Back to Bookstore Directory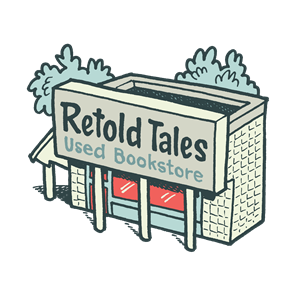 Retold Tales Used Bookstore
Organization Overview
A booklover's dream. Vast collection, all genres. In an age where physical books are considered a diminishing or dying entity, where brick and mortar bookstores give way to digital books ad online shopping, it is our hope that this bookstore is considered a special treat:
- The ability to browse and shop for books and where every visit can be a new adventure
- A space for exploration and spontaneous exposure to unplanned book discoveries opening whole new worlds of knowledge, entertainment and thought
- A place for spontaneous book-related conversations not had elsewhere

Our goal and mission are to create an experience of adventure, a cozy environment in our community which fosters exploration of our world, expansion of the imagination and appreciation for the literary arts for citizens of all ages through books.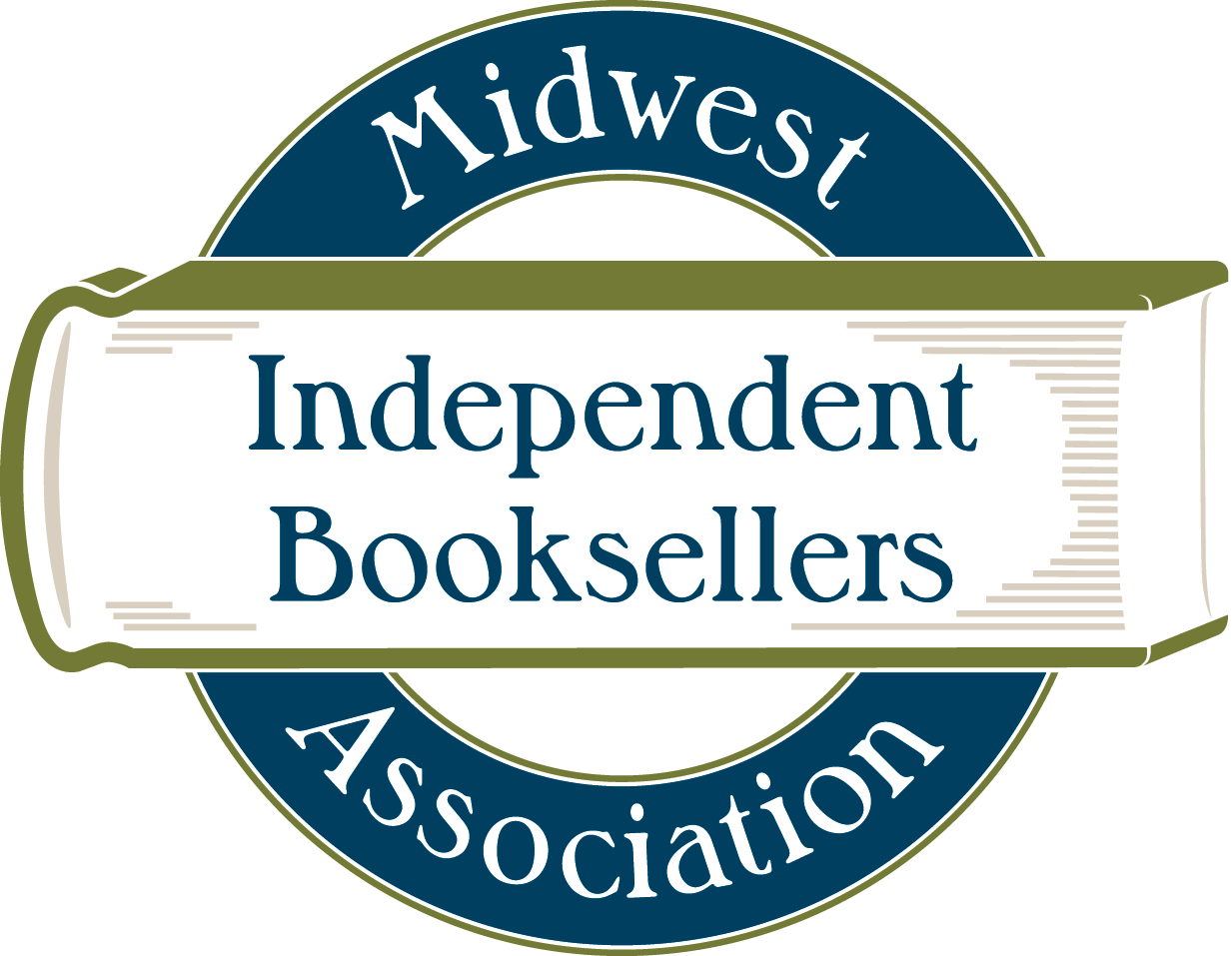 Independent Bookstore Member
---