Scribe Publishing Company and Playing With Smokeless Fire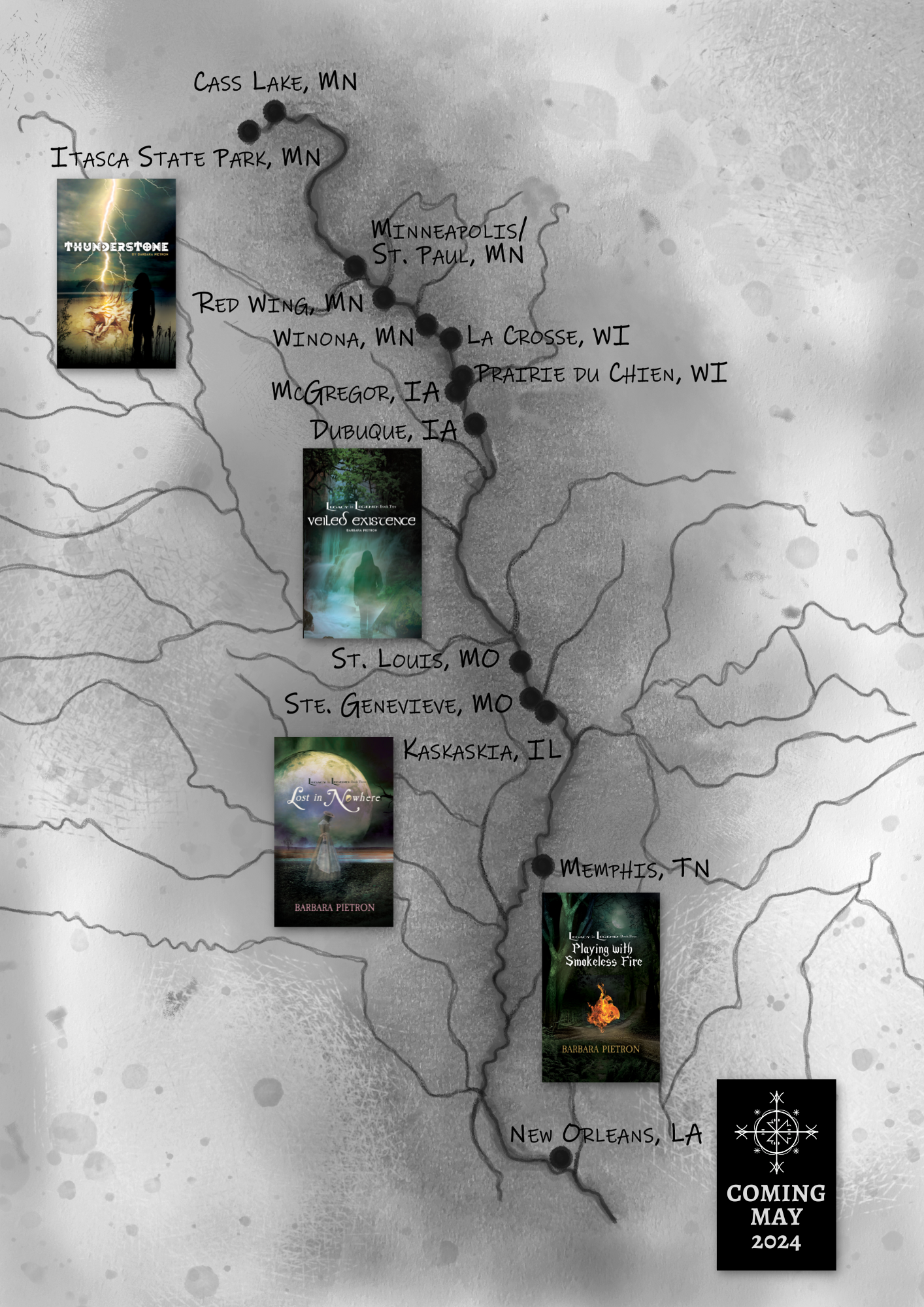 Playing With Smokeless Fire, Book 4 in the YA urban fantasy Legacy in Legend series, hits shelves November 8, 2022. 
In Book 1, Jeni meets a medicine man apprentice and accidentally unleashes an underwater mythological monster. In book 2, she sets out to rescue her abducted boyfriend unaware that he's under a curse that will threaten her life. While helping a ghost in Book 3, Jeni risks meddling with time which could leave her soul trapped in the past or lost in nowhere. Now in Book 4, she makes a deal with a crossroads demon, or so she thinks.
The Legacy Continues…
From the Mississippi Headwaters in Minnesota to the river's end in the Gulf of Mexico, the
Legacy in Legend series follows Jeni's family as they visit various river towns where Jeni and Ice encounter malicious forces from local myths and legends. Jeni grows desperate to discover
her spiritual heritage as each vengeful confrontation makes it more important for her to harness
her spiritual ability. Only by learning to channel her power will she be able to protect herself and
her loved ones and, ultimately, end the deadly attacks.

In Playing With Smokeless Fire, Jeni travels to Memphis, Tennessee, and desperation leads her to the crossroads, where she summons a demon to mend her defunct spiritual ability. Although her side of the bargain doesn't require her soul, the price is steep, pushing her ethical limits. But it's more than her own life Jeni is hoping to save; her family is in the crosshairs of her foe, so she makes the deal. When the bargain goes sideways, revealing the indomitable nature of the force she is up against, Jeni finds herself in a predicament where strength is useless. Only wisdom and sheer cleverness will allow her to live to fight another day.
"A great addition to Urban Fantasy Shelves. Purchase where Holly Black Modern Faerie Tales are popular." – School Library Journal



---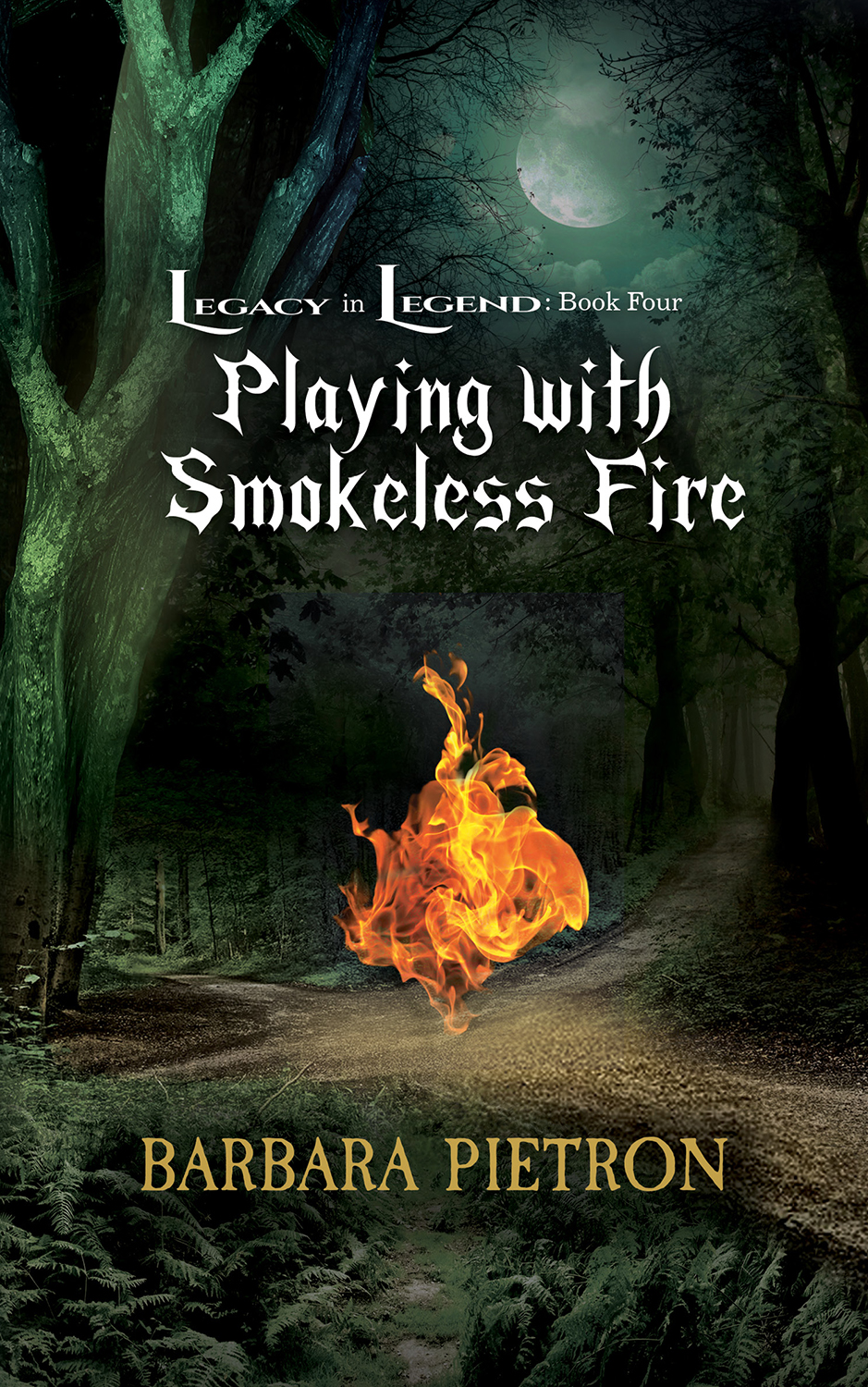 Reasons to buy:
Off-the-beaten-path YA novel steeped in folklore and mythology

Urban fantasy and adventure series following the Mississippi River, written from both female and male POVs

Perfect for fans of

Rules for Vanishing

,

House of Night Other World

series, and

The Haunting of Sunshine Girl

series

Great for teens looking for a break from the daily grind or the same old fiction

Teens will relate to the characters' doubts and weaknesses

All books have Lexile measures, and

educational resources

include free teacher guides, student handouts and more.






---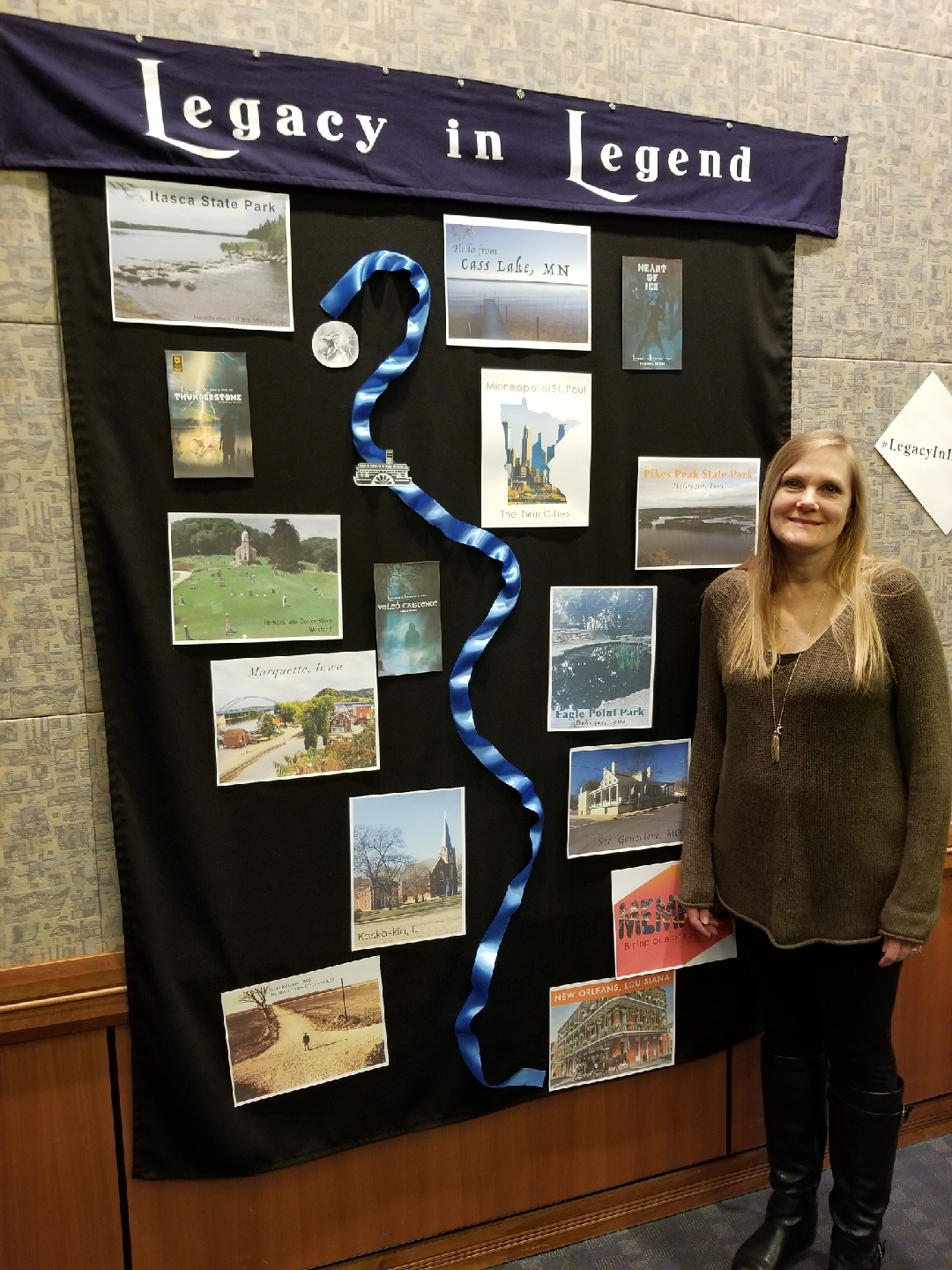 Story Behind the Story, a note from author Barbara Pietron:

"I imagine my readers are into pop culture and absorbed in their phones and social media. They're into urban fantasy and paranormal reads, perhaps regular fantasy, and don't mind a little romance because navigating relationships is part of their current learning curve. I try to give my characters some of the same weaknesses and doubts that many of them might have and then show how the character(s) can overcome them." 













---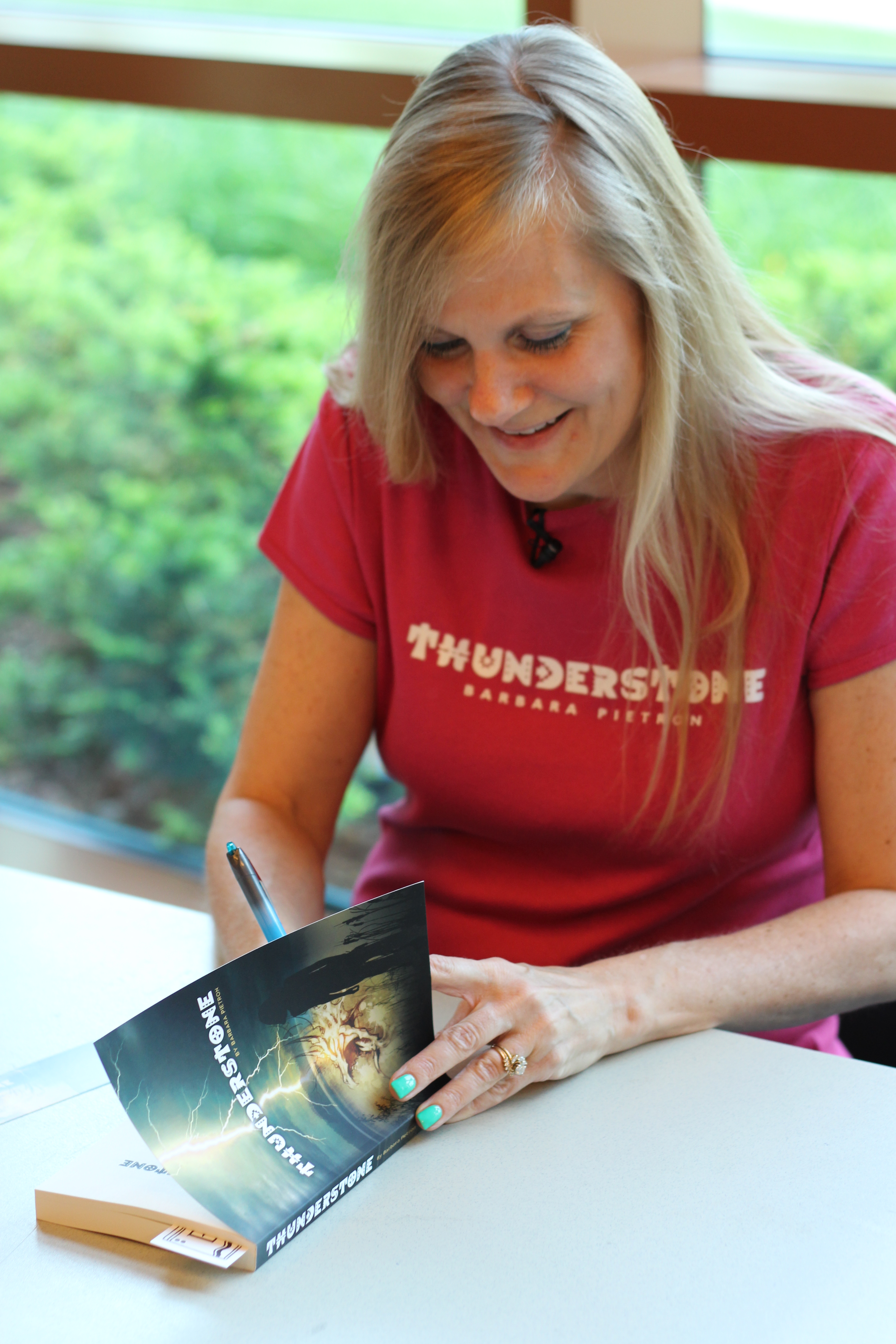 Barbara Pietron lives in Royal Oak, Michigan and is author of the Legacy in Legend series, Heart of Ice (prequel to the series) and stand-alone novel, Soulshifter. Thunderstone, Pietron's debut novel and Book One of the Legacy in Legend series, was a Foreword Reviews Indiefab's 2013 Book of the Year Finalist, and was a quarter-finalist in the 2012 Amazon Breakthrough Novel Award contest. She has been a contributing writer for AAA Living and Family Fun.

After years in the corporate world, Pietron now pursues her passion for books and writing, balancing her time between writing and working in a library.
---