Back to Products & Services
Bookstore Roadmap Updated Artwork
Roadmap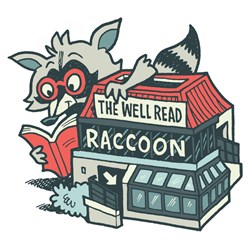 Has your bookstore recently moved or made updates to the exterior of your building or logo? Order updated store artwork here. Our designer Kevin Cannon will update your artwork and we'll send you a png of the new art.
Orders will close on 1/15/24. All artwork changes must be ordered by 1/15/24 to be reflected on the 2024 Roadmap.
If ordering is closed and you have questions about your artwork, contact Melissa Peterson at melissa@midwestbooksellers.org.
---