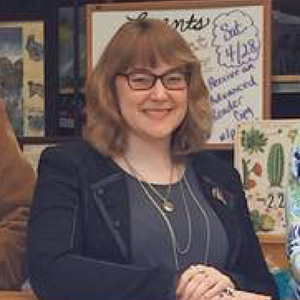 Professional Bio
Emily Hall Schroen grew up in a Midwestern suburb on a steady diet of books and anime. She earned a BA in English from Truman State University and worked with birds of prey and in insurance before settling into her final form as co-owner/bookseller at Main Street Books in St. Charles, MO. She is a prolific reader of YA Fantasy and romance novels, and loves yelling about them to any customers who will listen. She lives in that same Midwestern suburb with her very tall husband, two small blue budgies, and a house overflowing with books.
Company/Bookstore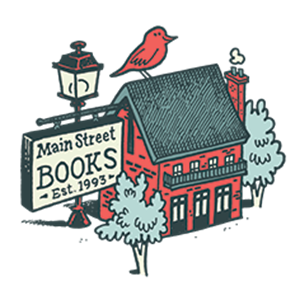 Main Street Books MO
307 South Main Street
St. Charles, MO 63301
636.949.0105
http://www.mainstreetbooks.net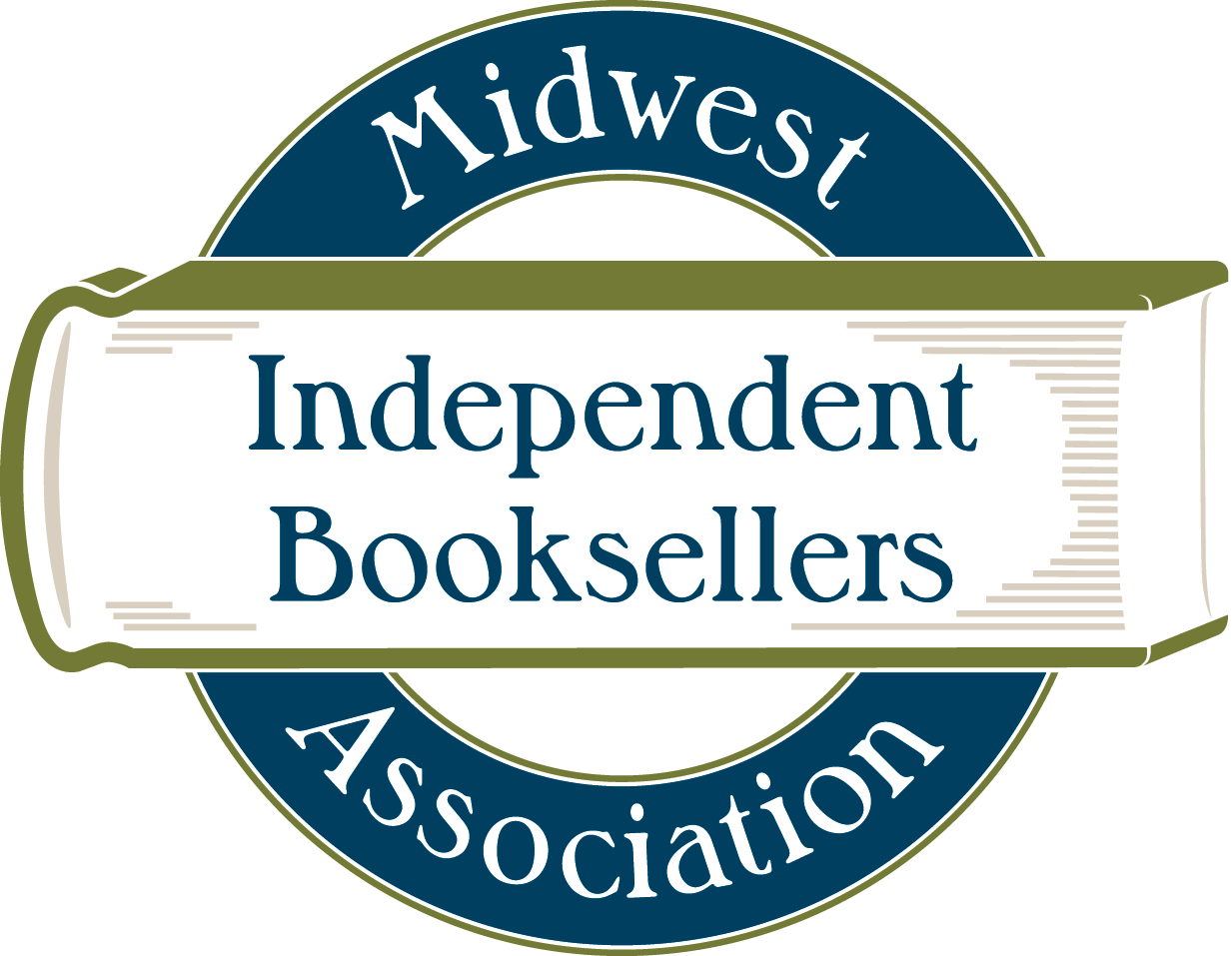 Independent Bookstore Member
---
Pronouns
Do you want to receive ARCs?
Which media types do you prefer?
What are your ARC genre preferences?
Children's, Fantasy, Graphic Novels, Romance, Young Adult
TikTok Handle
@mainstreetbooksstcharles