Bookstore Graphics
Bespoke images for unique bookstore promotions
Roadmap Store Art
The standout feature of the bookstore map is the artwork, which is hand-drawn by artist Kevin Cannon. Our stores use the art on social media profiles, mugs, hats, patches, stickers, T-shirts, tote bags, letterhead, return address stamps — you name it. Kevin Cannon gives each store individualized care that highlights their quirky traits, making the artwork a spectacular branding tool. Use your store art to create custom merch that creates customer pride for your store and improves your bottom line.
---
"My 4- and 8-year-old nephews made me a snowglobe featuring Kevin Cannon's drawing of my store from the roadmap for Christmas. My favorite present ever!" --Kathy Magruder, Pagerturners (Indianola, IA)


"We adore Kevin Cannon's art and have used it for a number of things, including stamps and a large 3-inch patch, which is beautiful. We always keep the items near the cashwrap and customers buy them routinely." --Emily Hall, Main Street Books (St. Charles, MO)


"We commissioned Kevin for a custom design to put on onesies, as seen on my son, Jack, in the attached image. The onesies were a Small Business Saturday item for us, one of six new merch items we launched that day. Kevin was a dream to work with, and we love love love the roadmap." --Danny Caine, The Raven Bookstore (Lawrence, KS)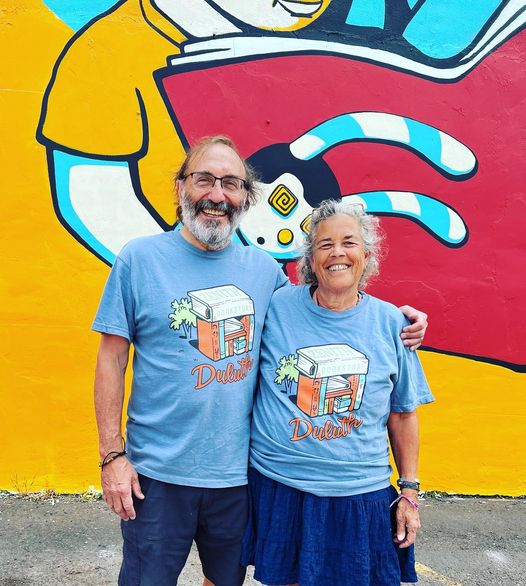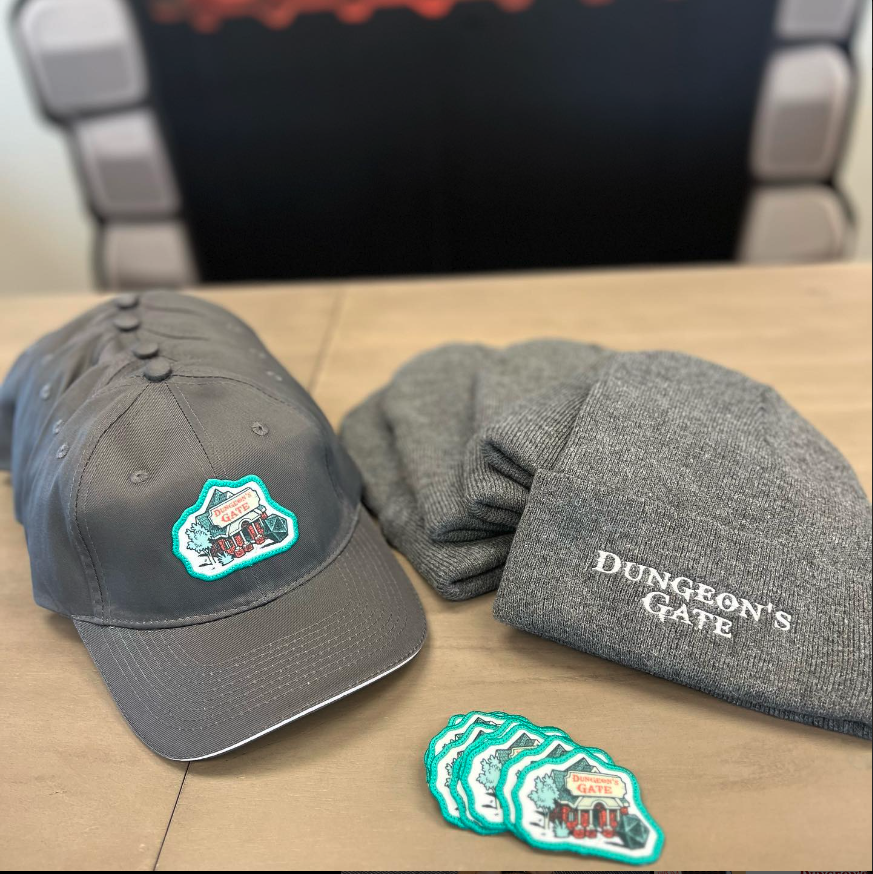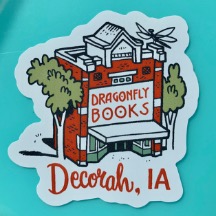 ---
Free .png file
**Artwork files are finished for 2023. New member stores and stores that requested updates have been sent their artwork.**
The .png of your store artwork is available for free. Email Melissa Peterson at melissa@midwestbooksellers.org to get your free .png. The png does not include the city and state where your store is located and is good for basic use such as online promotions, tag lines, small print jobs, etc.
---
Upgrade to vector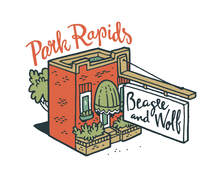 **Orders are open now, but will not be created or sent until after roadmap production is complete. Expected delivery of vector files is after 5/1/23**
Get all the files you need for creating high-quality, store-branded materials at any size or resolution. Vector images include your city in Kevin Cannon's handwritten style (as shown here) and are good for more substantial jobs, such as T-shirts, large print jobs, etc.
For $50, you receive a zip file with the following 6 files.
ai file: color and B&W

eps file: color and B&W
hi-res jpeg: color and B&W
---
Badge with address
For stores that order vector files (or have already ordered vector files) you can now order an address badge with your store art, name, address, website, and phone number. You'll have the option for a blue or white background.
For $20, you receive:
color .eps (vector for print use)
color .png (raster for web use)
---
Change your artwork
**Orders will close on 1/15/24. All artwork changes must be ordered by 1/15/24 to be reflected on the 2024 Roadmap.**
Has your bookstore recently moved or made updates to the exterior of your building or logo? Order updated store artwork here. Our designer Kevin Cannon will update your artwork and we'll send you a png of the new art.
For $20 you can make specific requests for your new artwork and you will receive a png file with your new artwork.
---