Back to Products & Services
Bookstore Roadmap Vector Files
Roadmap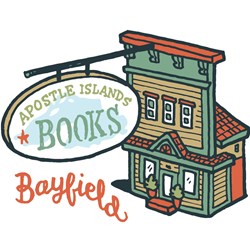 Get all the files you need for creating high-quality, store-branded materials at any size or resolution. Vector images include your city in Kevin Cannon's handwritten style and are good for more substantial jobs, such as T-shirts, large print jobs, etc.
Your vector files will include:
ai files: color and B&W

eps files: color and B&W
hi-res jpegs: color and B&W
Vector files can take up to two weeks to complete. We will email you when the files are ready.
There are times throughout the year when we close store artwork orders as we work on the roadmap. If ordering is closed and you have questions about your artwork, contact Melissa Peterson at melissa@midwestbooksellers.org.
---