Back to Book Industry Member Directory
Organization Overview
When two of the leading outdoors and nature publishers come together, you get America's #1 guides to the great outdoors!

AdventureKEEN combines Adventure Publications and Keen Communications (with its imprints Wilderness Press, Menasha Ridge Press, the Unofficial Guides, Nature Study Guild, and Clerisy Press).

AdventureKEEN specializes in regional products, including city-specific series like 60 Hikes Within 60 Miles, Five-Star Trails, and Walking, as well as state-specific series like Best Tent Camping, Bird Identification Guides, and Wildflower Identification Guides.

Products for specific regions of the country, such as the Adventure Quick Guides and Nature's Wild Cards, are also popular in all corners of the USA. Many AdventureKEEN titles are of national—and international—interest. The Unofficial Guides have sold more than six million copies! Stargazing products, cookbooks, children's books, journals, and more are all top-of-the-line products for a worldwide audience. Popular series like Wildlife Appreciation and Wildlife Picture Books have even won major awards, including the prestigious Mom's Choice Award. From animals to outdoor activities, from card games to car rides, AdventureKEEN prides itself on publishing America's #1 guides to the great outdoors.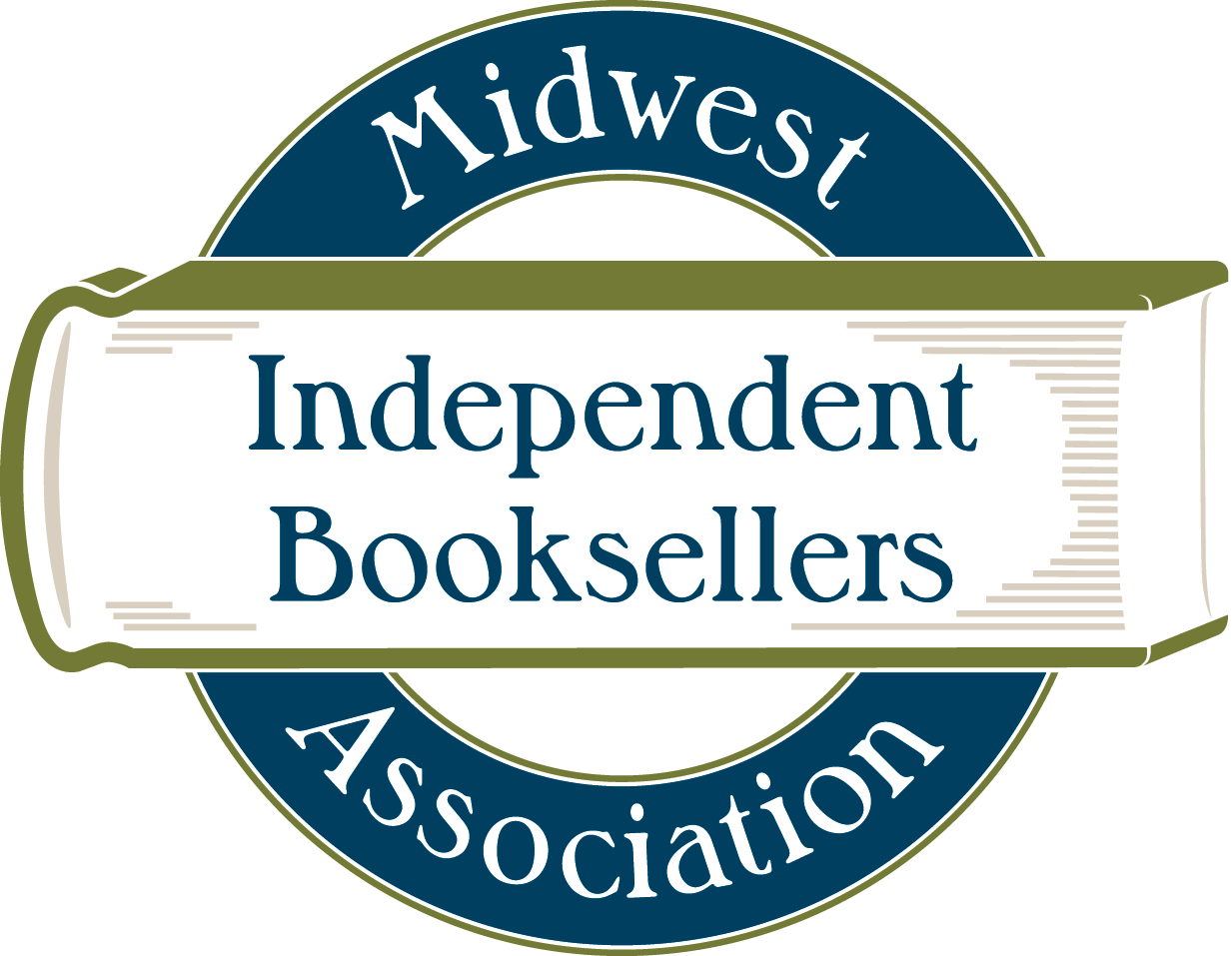 Book Industry Member
---