Back to Book Industry Member Directory
Organization Overview
In 1987, in a small garage in Southern Oregon, Blackstone was born by founders Craig and Michelle Black.

On the foundation of a 30+ year enterprise, Blackstone launched our print and e-book venture in 2015. This year we will be publishing over 80 titles and are thrilled to be working with authors like Joe Kenda, Meg Gardiner, Cadwell Turnbull, Catherine Ryan Howard, P.C. & Kristin Cast, Don Winslow and Brian Freeman – not to mention our talented debut authors!

Our goal is to continue publishing groundbreaking fiction & non-fiction books with our terrific stable of authors from diverse backgrounds offering a well-balanced blend of genres.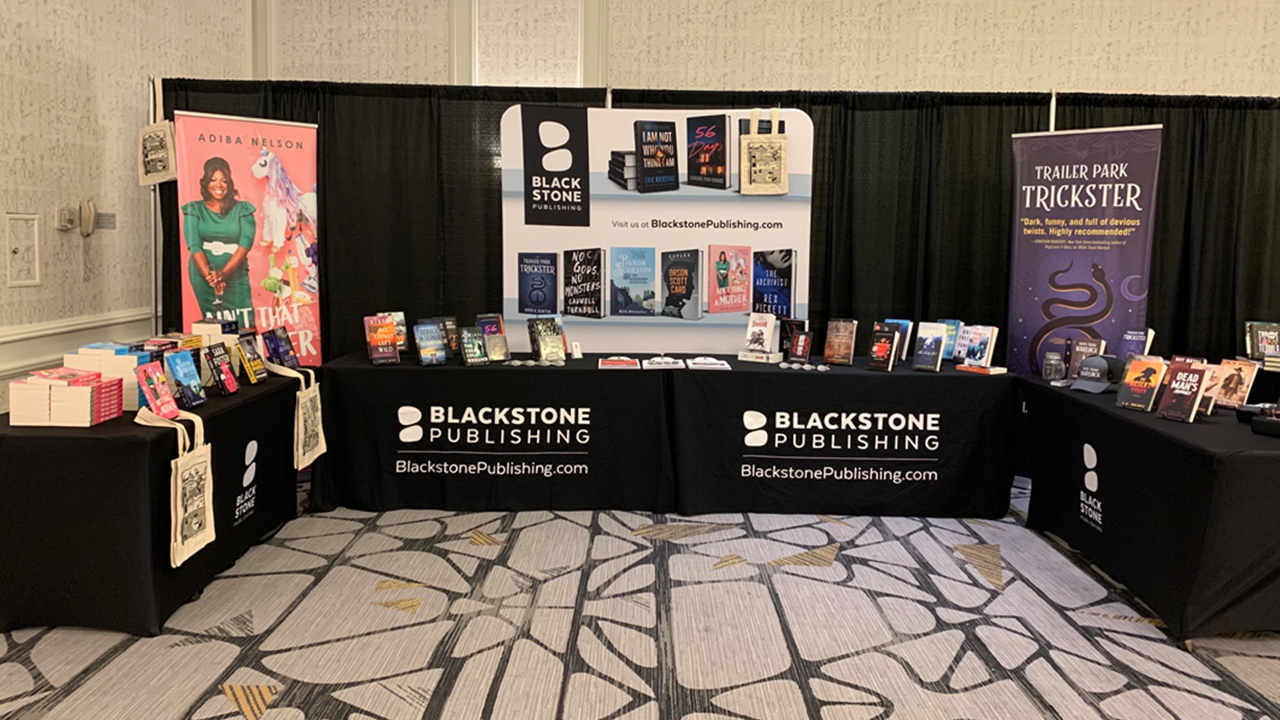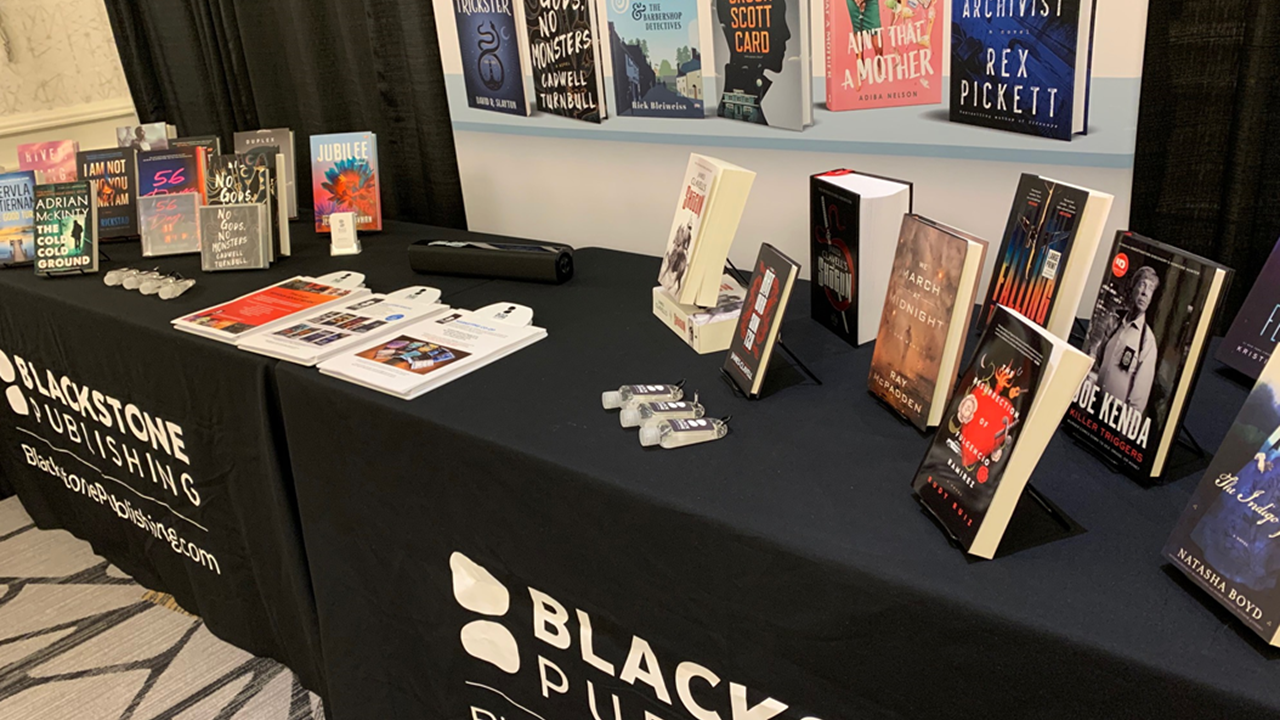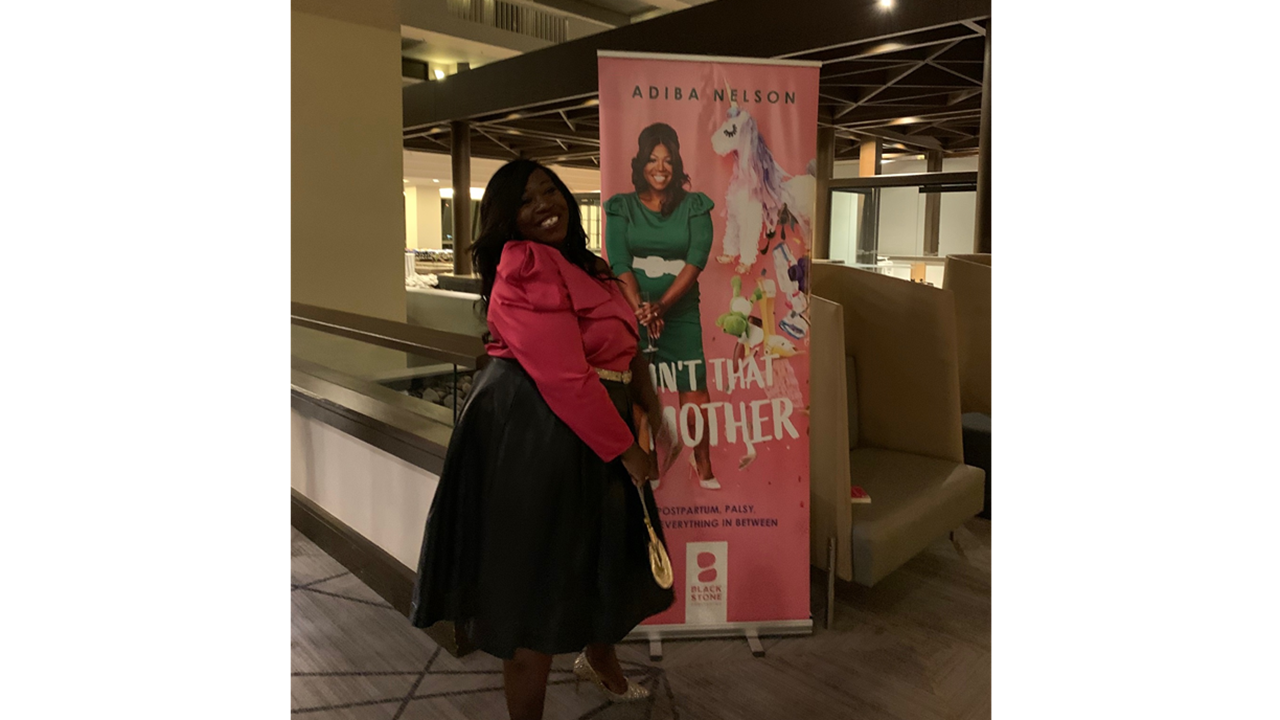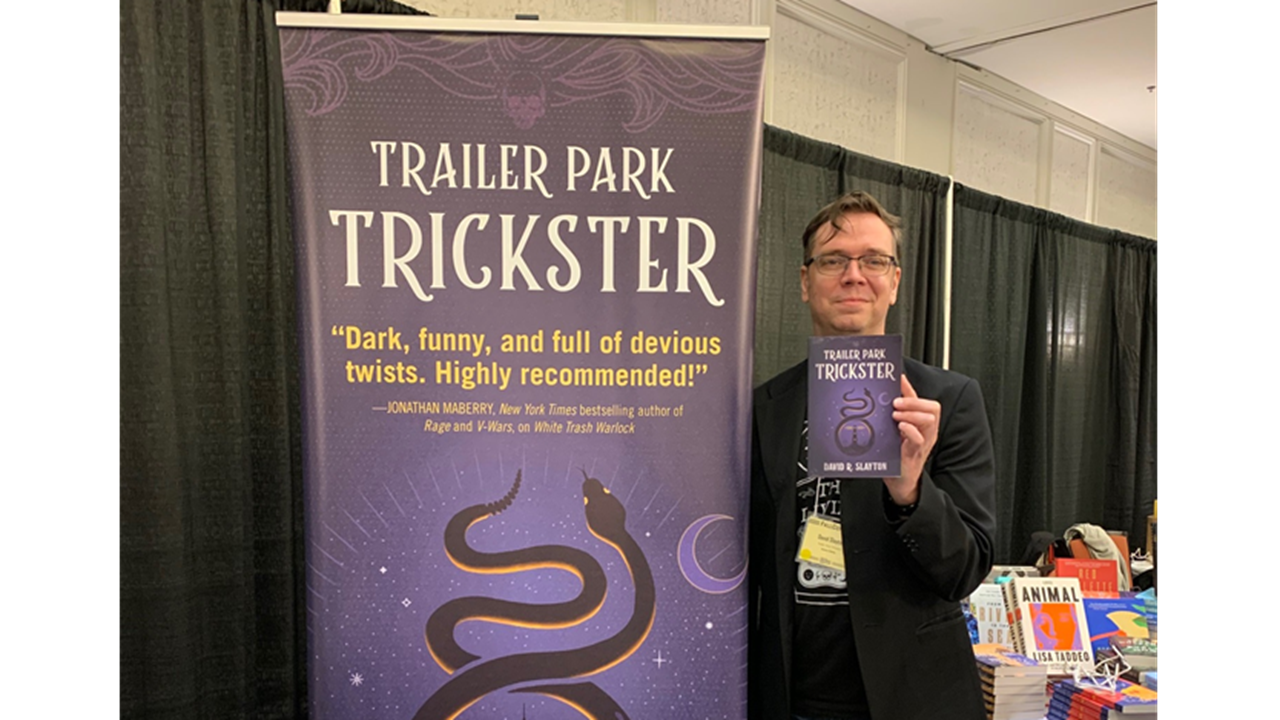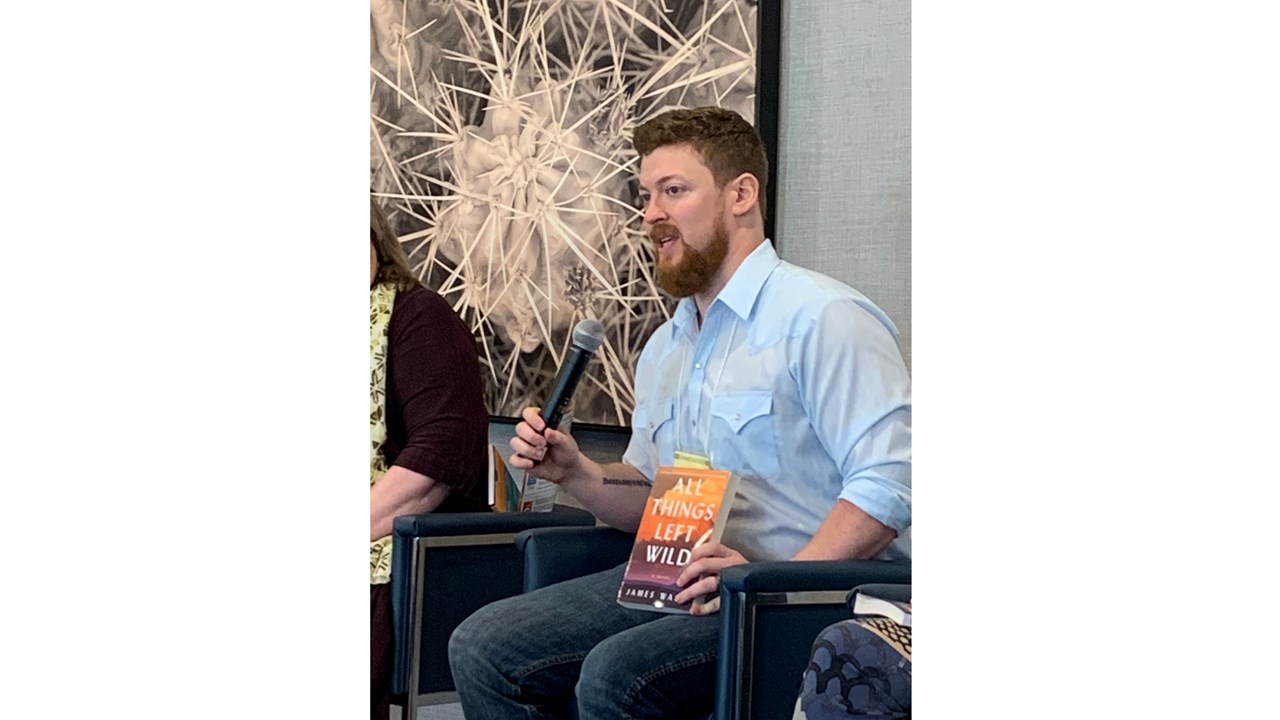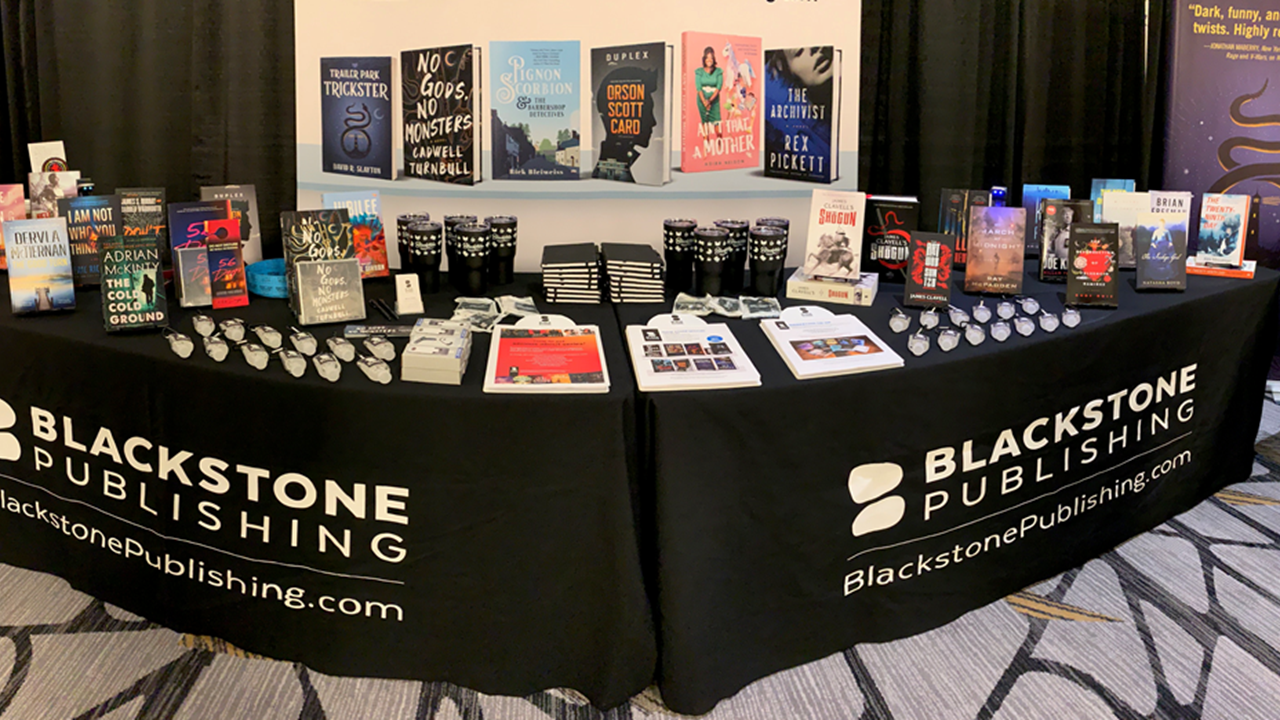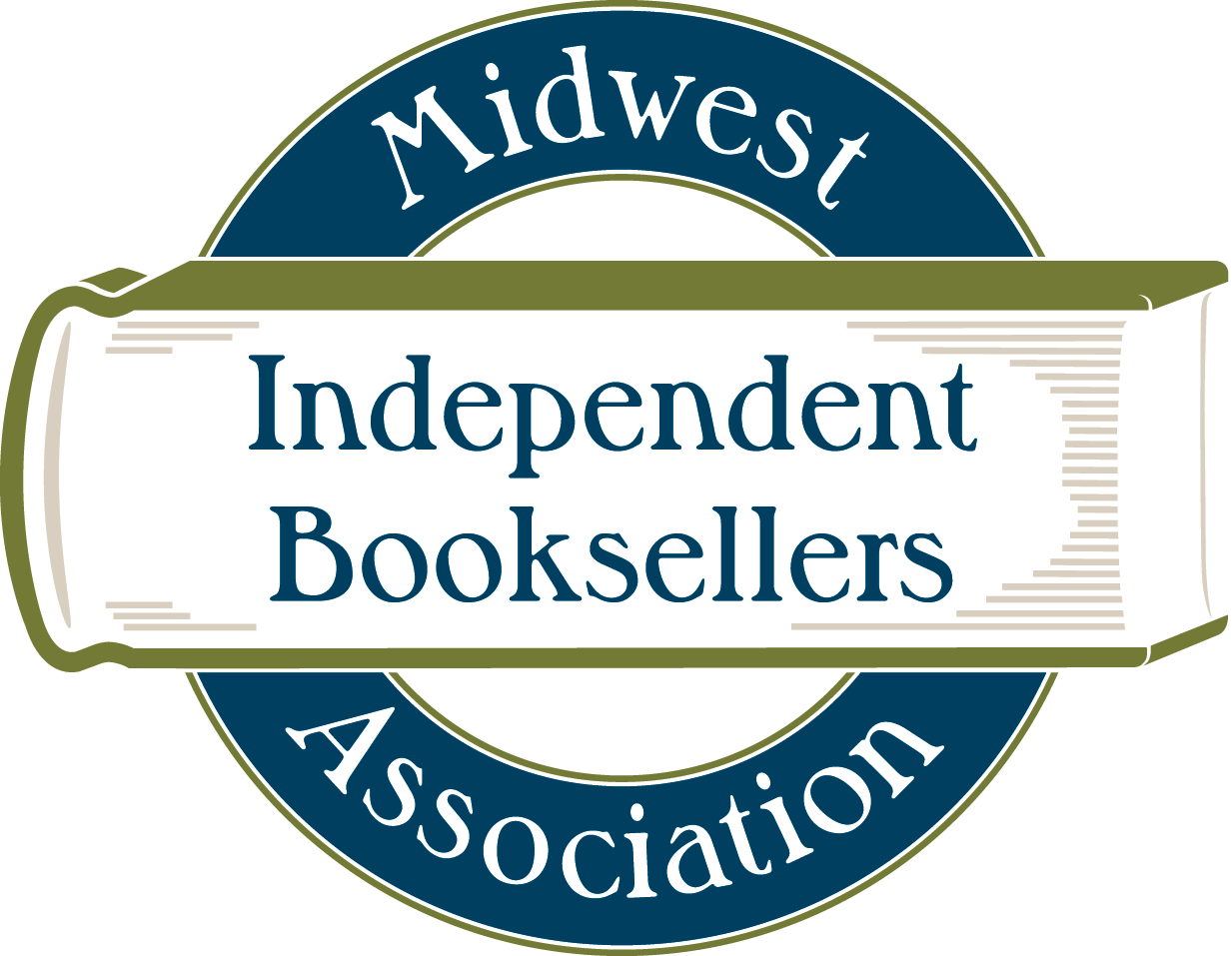 Book Industry Member
---
In-House Sales Reps
Brad Simpson: brad.simpson@blackstoneaudio.com - Adult & YA Print & Audio CD
Bryan Green: bryan.green@blackstoneaudio.com - Adult & YA Print & Audio CD (Western Region)
Sales Rep Group