Professional Bio
Betsy is a bookseller and the front-end manager at The Bookworm in Omaha, Nebraska. She joined The Bookworm staff in 2003 after partnering with them for many years while running the book fair for her children's grade school. As a lifelong reader with a business degree in marketing, finding ways to connect customers with the right book and creating customer relationships is a top priority for her. ​Prior to her bookstore life, Betsy was in corporate sales and spent several years home with her three children. She has served on many volunteer boards ranging from schools and education to church and community.
Company/Bookstore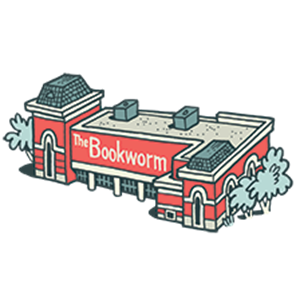 The Bookworm
2501 South 90th St., Suite 111
Omaha, NE 68124
USA
402.392.2877
http://www.bookwormomaha.com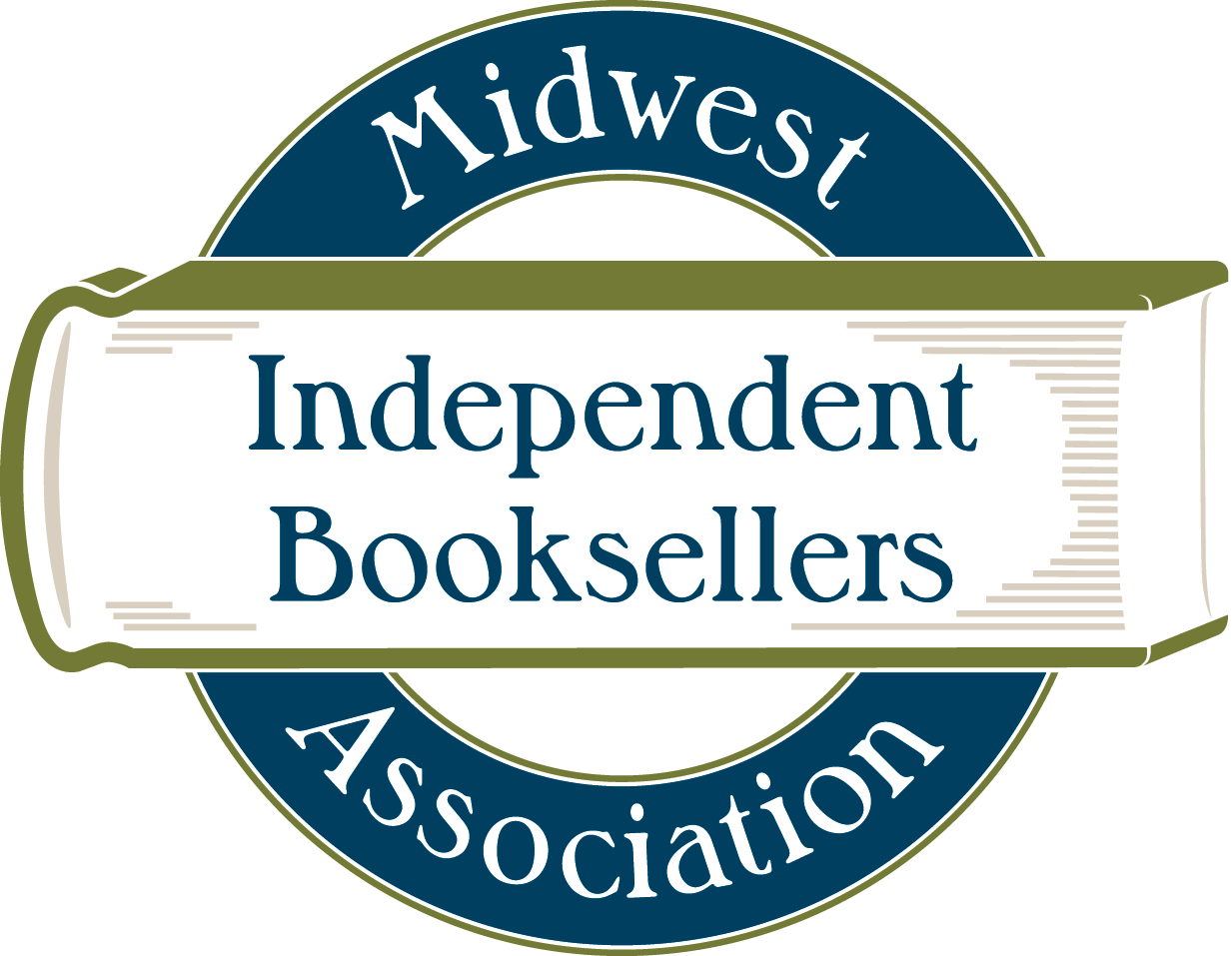 Independent Bookstore Member
---
Pronouns
Preferred Genres
Cooking/Craft, Fiction, Historical Fiction, Mystery, Nature/Outdoor, Thriller
Do you want to receive ARCs?
How do you want to receive ARCs?