Back to Bookstore Directory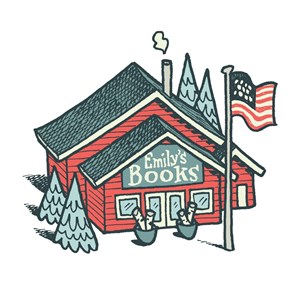 Organization Overview
We have 100,000 books. We have a larger fiction section, including romance, mystery, horror, suspense, espionage, as well as over 8,000 Western fiction books, a large Classics section, Christian fiction, and science fiction.

We have a large non-fiction section that contains over 12,000 books on history, world history military history, American history, and Christian non-fiction. Our children's section has over 10,000 books. Other sections include science, art, crafts, reference, hunting and fishing, outdoor adventure, music, poetry, and plays, as well as a large selection of cookbooks and self-help/philosophy.

We take in books for trade-in credit, which can be used to get 50% discount on your purchases until the credit is gone. We take cash, check and credit cards. Our hours of operation are 10 am-6 pm Monday-Saturday year-round except for certain holidays.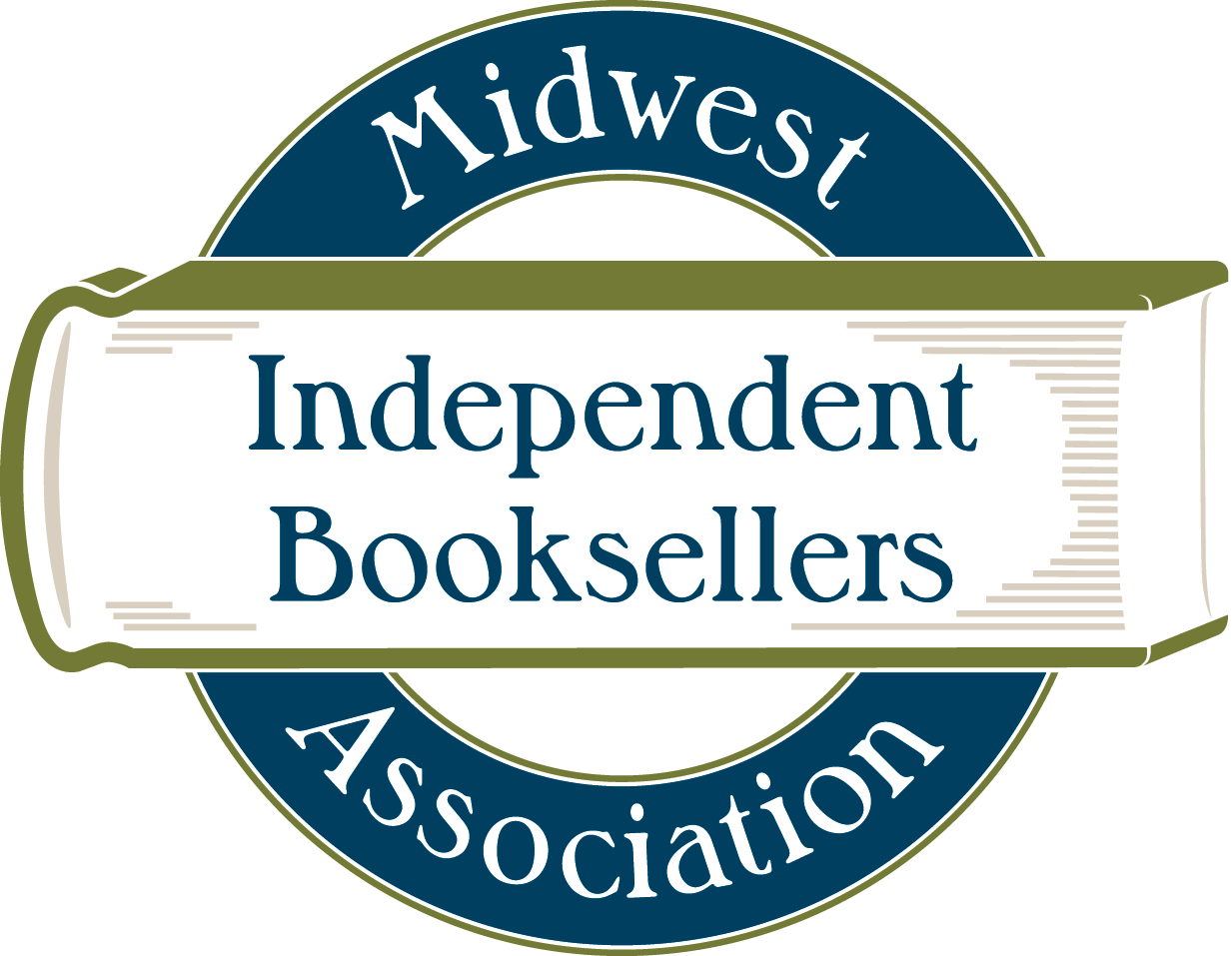 Independent Bookstore Member
---