Back to Bookstore Directory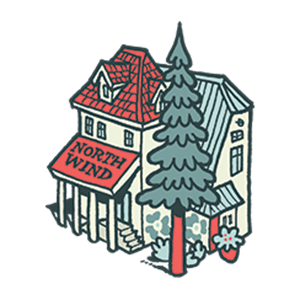 Organization Overview
North Wind Books at Finlandia University you will find books and many other items to interest and tempt readers of both fiction and non-fiction, history enthusiasts, nature lovers, friends of the arts, and lighthouse and maritime buffs. There are books and gifts for travelers, titles for armchair philosophers, and books to rekindle memories of other times and places. Discover astounding photography, thought-provoking poetry and prose, and inspiring stories of early Copper Country immigrants and their contemporary decedents

North Wind Books was opened on Finlandia's campus in October 1999. This happened after Peter and Patricia Van Pelt, who had operated the bookshop at their home in Eagle Harbor for nine years, invited Finlandia to purchase at cost the remaining North Wind Books stock. At that time, the Van Pelts donated to the college the bookshop's shelving, mailing list, supplier contacts, name, logo and goodwill.

Since then, North Wind Books has enlarged its floor space and selections of books and gifts. The book shop has added Finlandia University logo wear and gifts, an entire room of children's picture books and young adult fiction, and Finnish design items for the home. In 2005, an addition was constructed for the sale of textbooks and school supplies.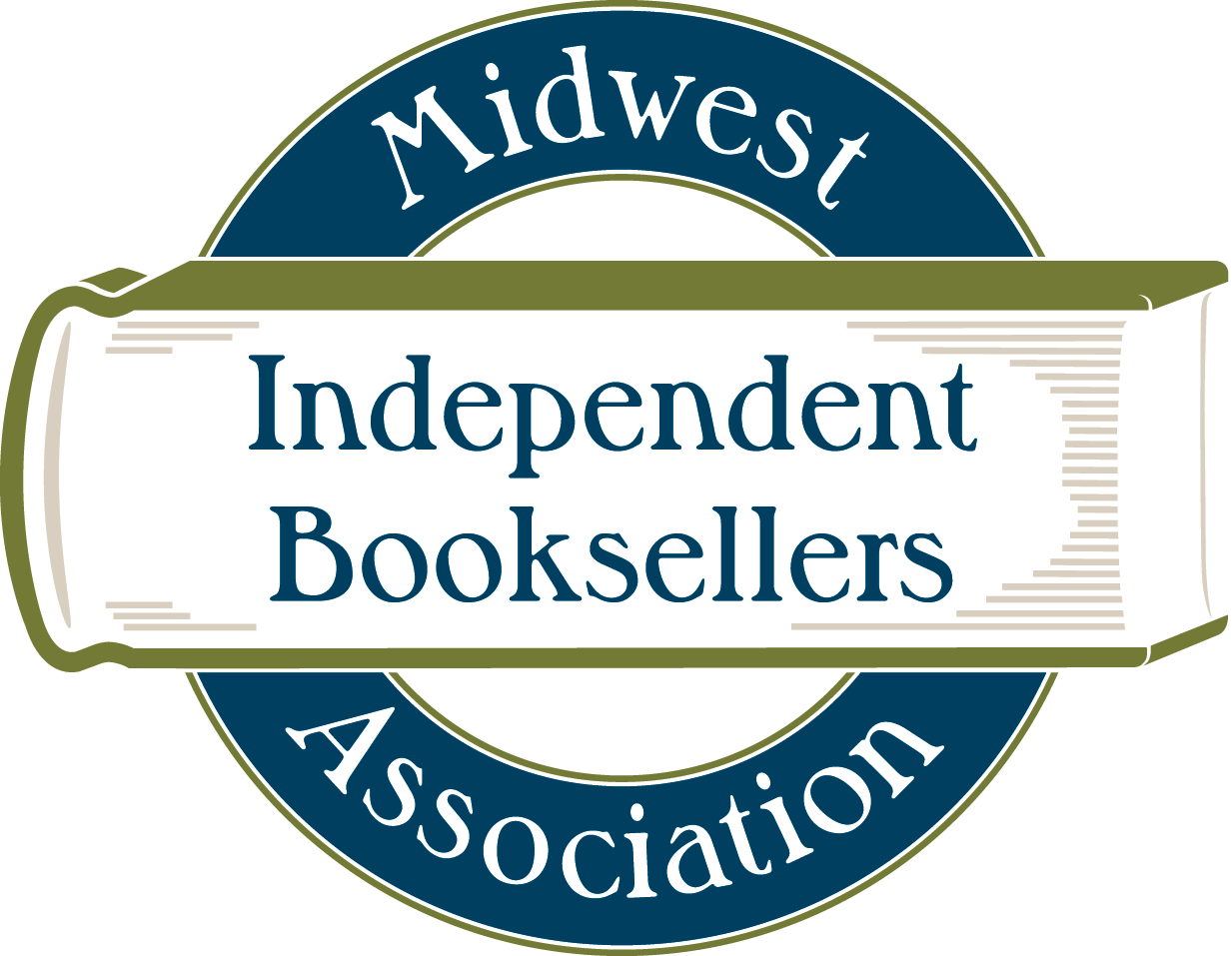 Independent Bookstore Member
---
Bookshop.org Website
https://bookshop.org/shop/nwb
Libro.fm Website
https://libro.fm/northwindbooks