Back to Bookstore Directory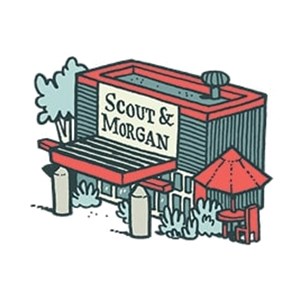 Organization Overview
Scout & Morgan Books is located in Cambridge, Minnesota, approximately 50 miles north of Minneapolis/St Paul. We are located next to City Center Market Food Co-op and coffee shop. Our local farmer's market can be found in our parking lot every Saturday morning during the growing season.

The bookstore is open 7 days a week: Monday-Saturday: 9:00 a.m. -6:00 p.m. & Sunday 10:00 a.m.- 5:00 p.m. We are closed on major holidays.

We stock over 25,000 used and out-of-print books along with new Minnesota and regional books, bestsellers, and quality childrens' books. In addition, we offer unique cards and gifts that appeal to readers and bibliophiles. We can special order any book that is not currently on our shelves. New books arrive within 3 business days and used books generally within 7-10 business days.

We pay cash and offer trade credit for your quality books that are in Very Good or better condition. No appointment is necessary to sell your books, however, we do recommend that you call ahead to ensure the book buyer will be available. Call 763-689-2474 and ask if the book buyer is in during the time you would like to bring in your books. Please visit our website for more information.

We have a cozy fireplace, patio seating, and are dog friendly. We are a group of enthusiastic, experienced, and well-read booksellers and look forward to your visit.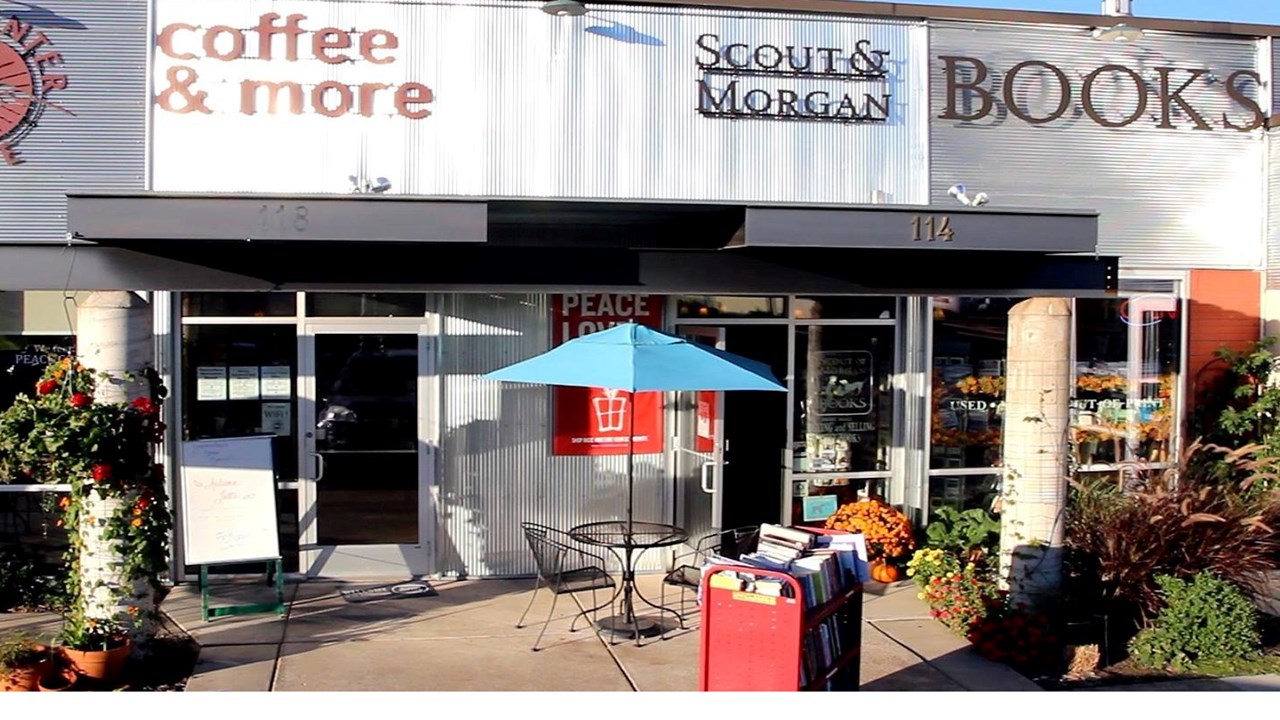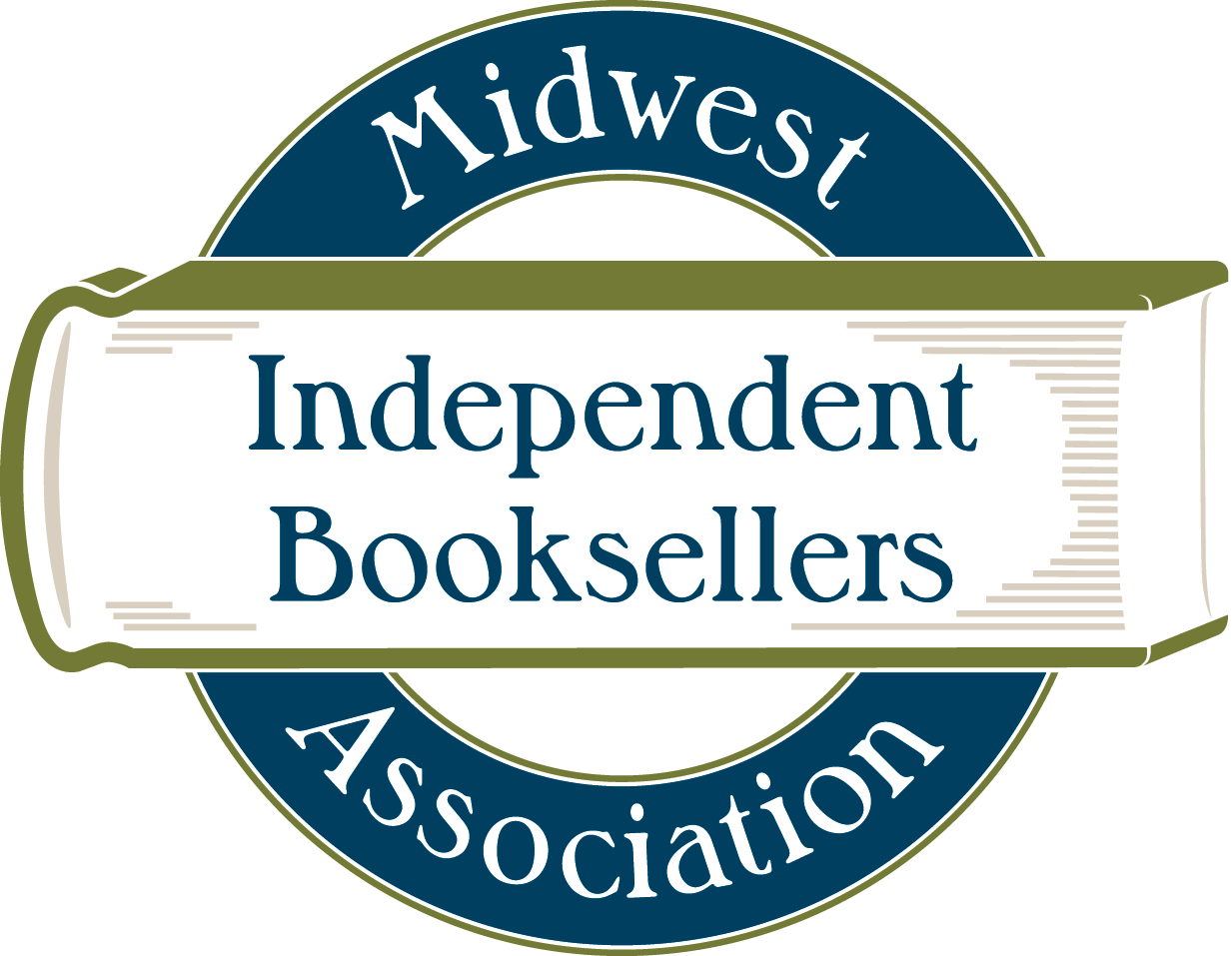 Independent Bookstore Member
---
Bookshop.org Website
https://bookshop.org/shop/scoutmorganbooks
Libro.fm Website
https://libro.fm/scoutandmorganbooks