Back to Bookstore Directory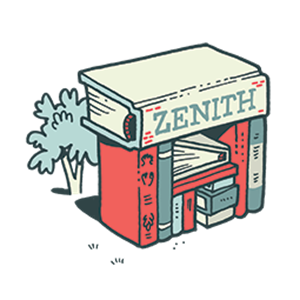 Organization Overview
Locally owned Zenith Bookstore is located in the heart of vibrant West Duluth. We offer a large collection of gently used and new books – old favorites, new friends and hidden gems. We also stock greeting cards, journals, and fun book-themed merchandise. Our beautiful space is comfortable and inviting, with author and community events held throughout the year. From our online store you can browse our store's books as well as search millions of titles from publishers across the country.


We believe in the power of books to inspire, teach, surprise and change lives.

Zenith Bookstore is open 7 days a week – 10 am to 7 pm Monday through Saturday, and 10 am to 4 pm on Sunday.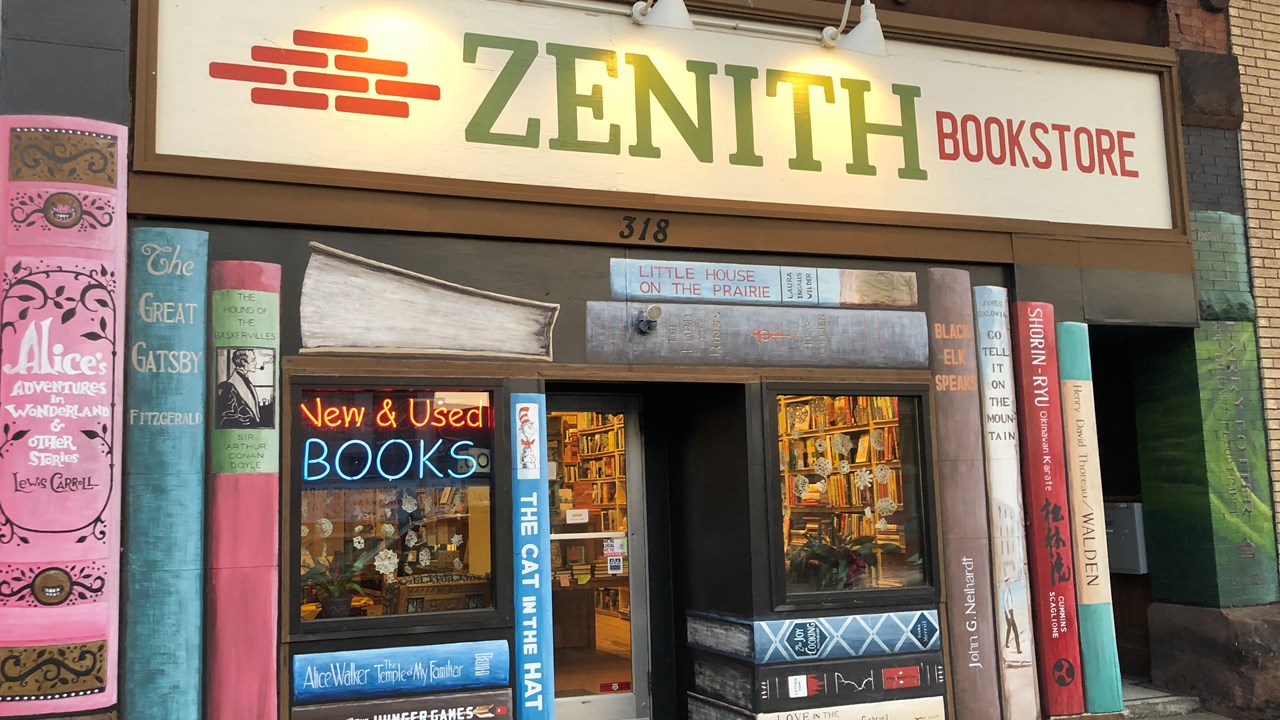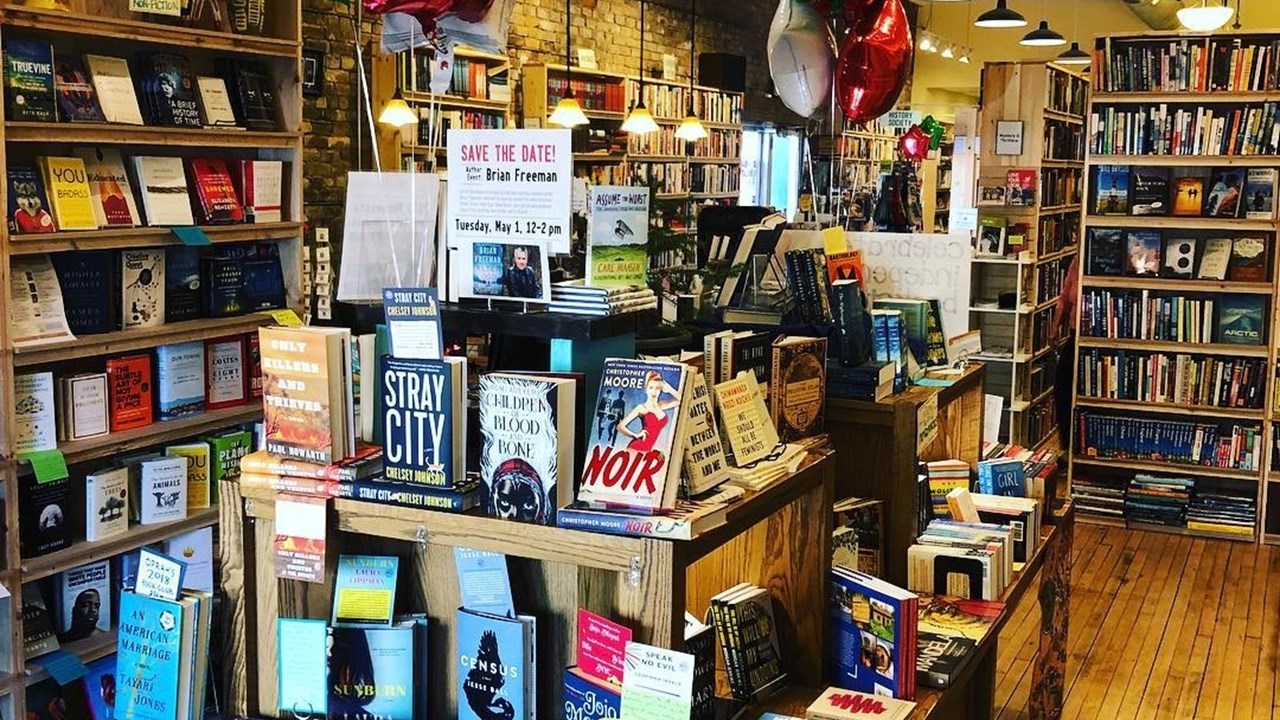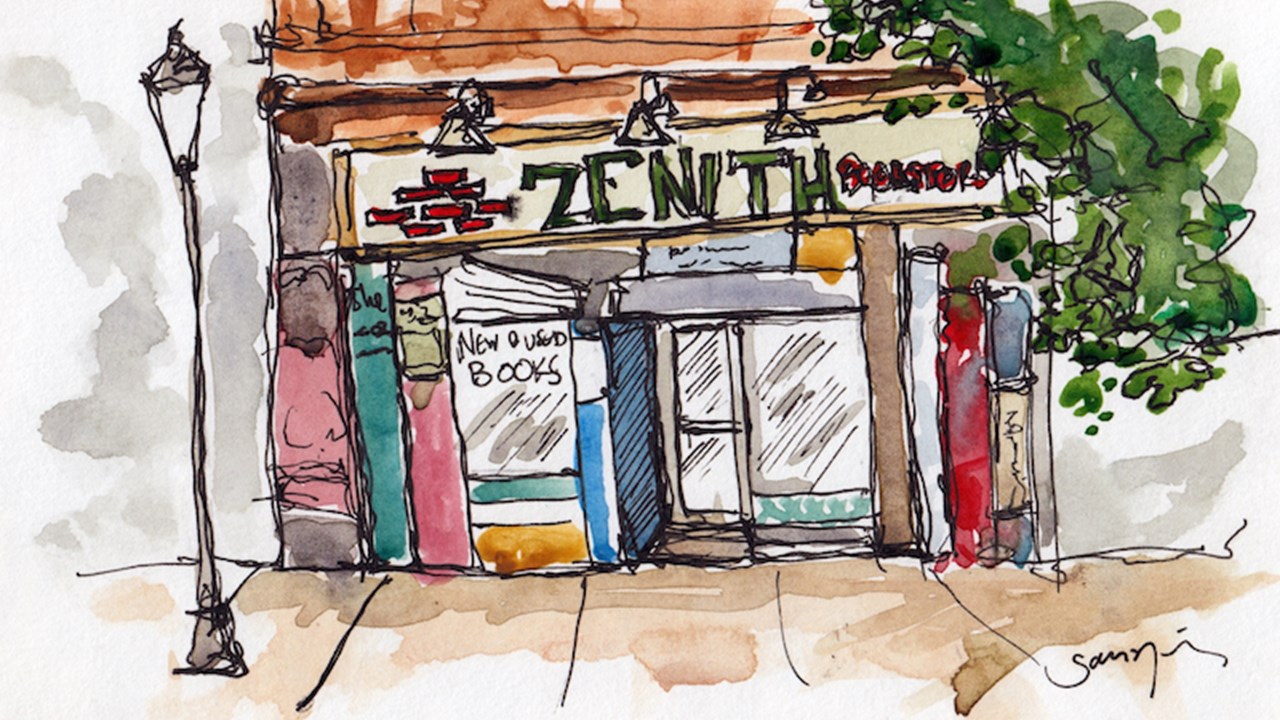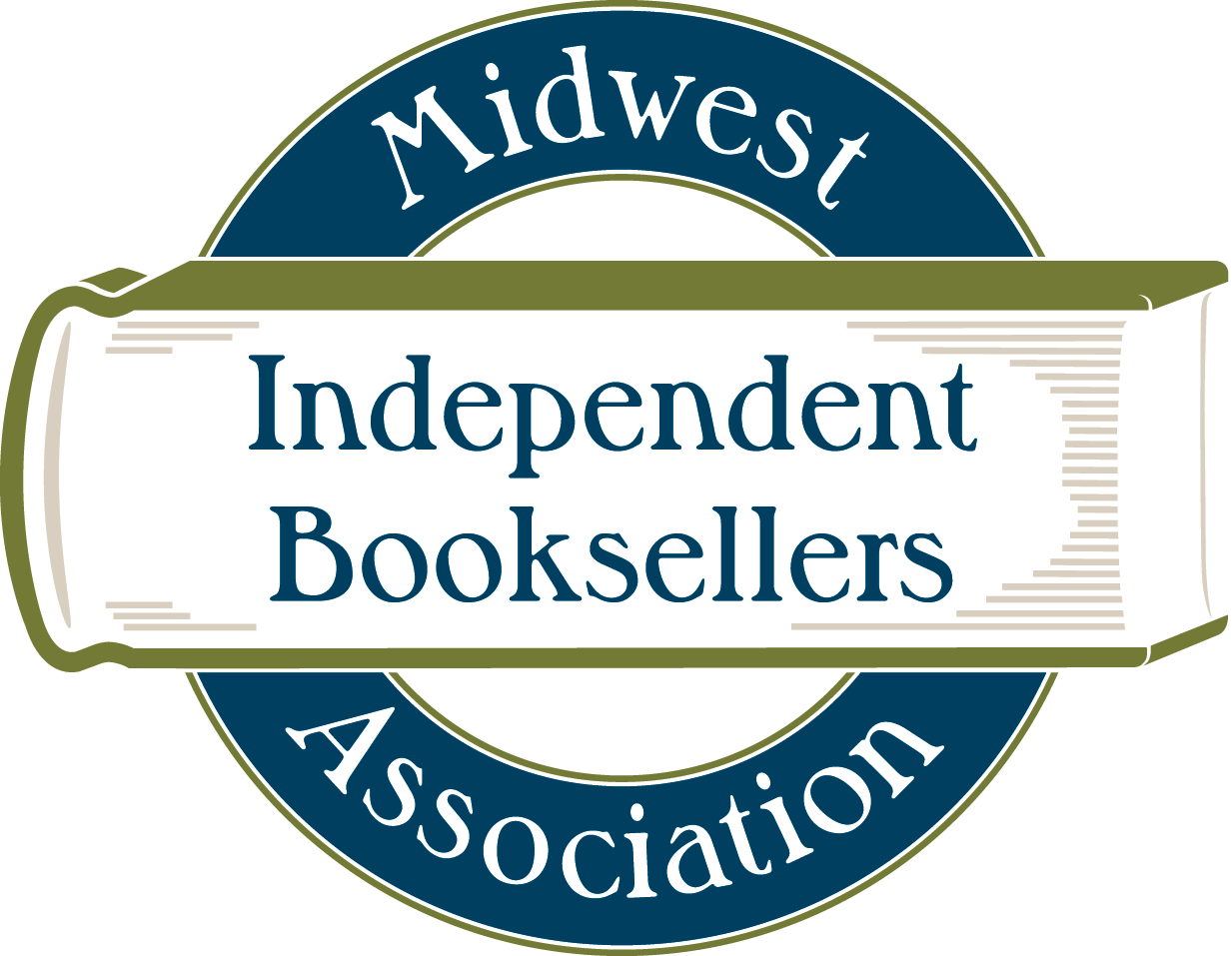 Independent Bookstore Member
---
Bookshop.org Website
https://bookshop.org/shop/zenithbookstore
Libro.fm Website
https://libro.fm/zenithbookstore