Winter Catalog Tools & Assets
Increasing sales for booksellers and publishers during the busy holiday season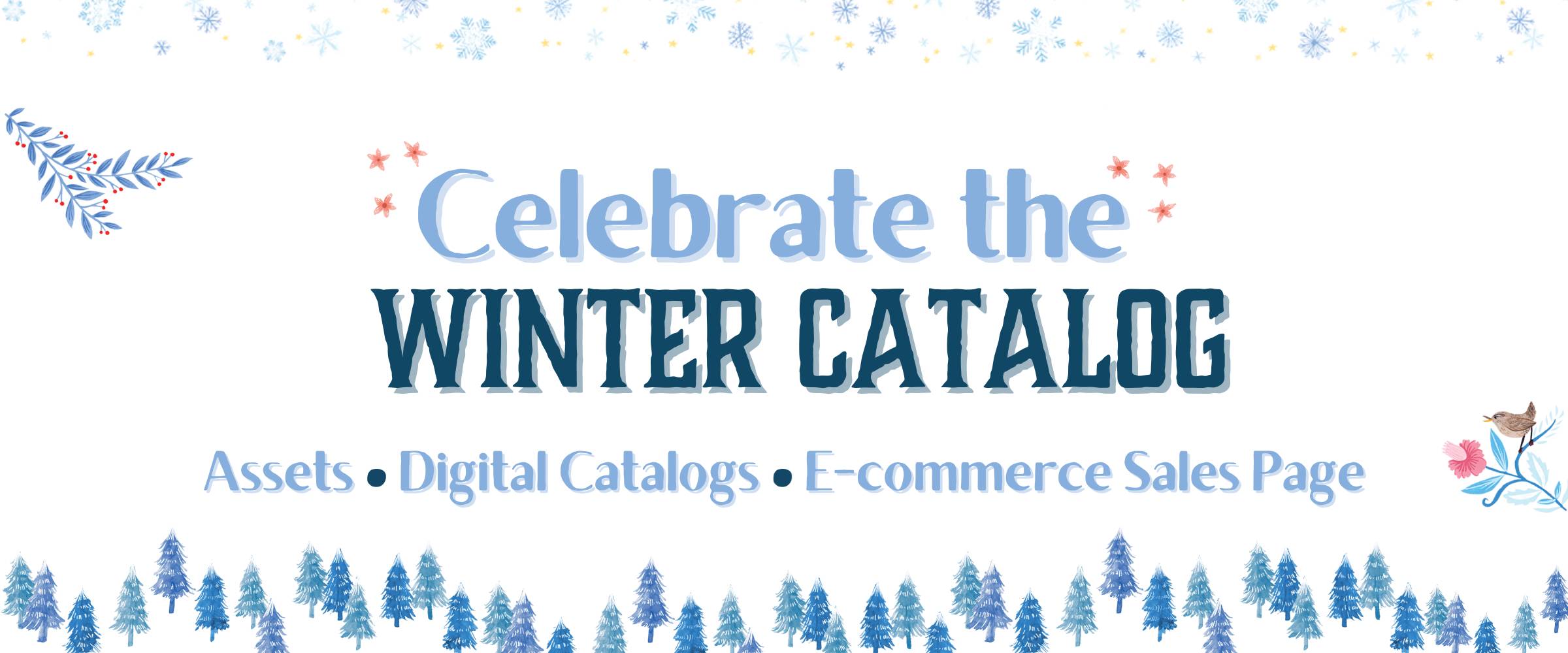 Winter catalog tools and assets
Cover title
For this year's cover collaboration, we've partnered with Running Press Kids to use art from Winter Tales: Stories and Folktales from Around the World as the theme of our winter catalog. Written by Dawn Casey and illustrated by Zanna Goldhawk, this book is a treasury of stories celebrating the wonders of the season throughout the world. To order Winter Tales, add the title (Edelweiss link) to your order with your Hachette Book Group sales representative or contact Hachette customer service at customerservice@hbgusa.com.
Title list
View the title list three ways
Ingram discount
Enjoy a +2% discount on all regional holiday catalog titles. No promo code needed. Offer valid October 5, 2023 to December 11, 2023
Promotional assets
All of the assets we're offering are artfully arranged and available for download in the style guide below. Includes the following:
Digital assets: Web banners, social media graphics
Printable assets: Posters, shelf-talkers, and book marks
Style guide: Suggested fonts and colors based on the aesthetic in Winter Tales
DIY title templates: Download a branded frame and add whatever title you'd like to showcase
Credit graphic: Drives sales for Running Press Kids and Winter Tales
Doodads: Build your own promotions and graphics with downloadable catalog art. If you're an advanced user, we have access to an even wider range of graphics, so just ask.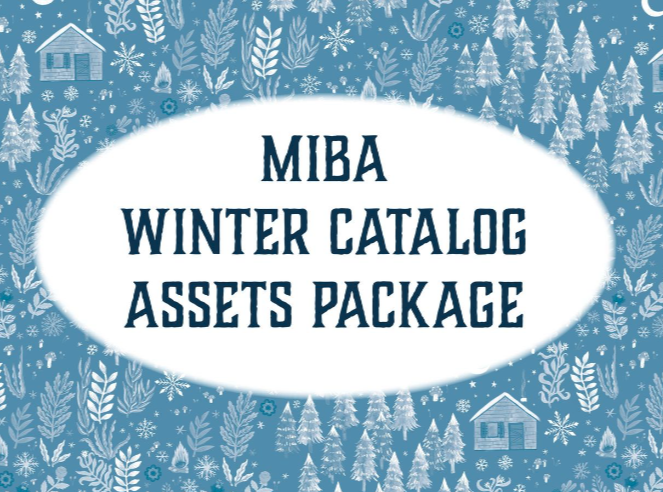 ---
Custom Digital Catalog
New this year! We've used Flipsnack to create a complete mobile-friendly experience for digital promotions. Include in emails, newsletters and/or your social media platforms to promote online shopping. Find your store's customized catalog link in the table below. *If your store ordered the generic MIBA catalog but would like a digital catalog that hyperlinks to your website or other custom URL, please contact us!
---
E-commerce Sales Page
The online version of the 2023 holiday catalogs is now available for IndieCommerce and IndieLite stores. Stores can link to the catalog by adding a menu link or a block. The full URL (including your site URL) should be used when creating a menu link. This is different from how other menu links are created, where only the relative path (what comes after the site URL) is used.
http://yoursitename.com/holiday/MIBA/holidaycatalog.html
Replace the bolded portion with your website URL.
For example:
https://www.redballoonbookshop.com/holiday/MIBA/
Please remember to test the link and add a book to the cart and make sure it is working properly.