A Heartland Story of Courage

A Novel Too Loud To Ignore
The Moments Between Dreams sets tender scenes between the mother and her children, and chilling scenes of brutal behavior by her spouse that will have readers react out loud while they blast Joe and cheer for Carol.
This realistic fiction is like the critically acclaimed Cold Mountain which also takes great liberties about the author's relative, in this case, her grandmother's ordeal raising a child whose limbs were damaged by the polio virus. The loving environment where Ellie learns to walk again is compromised by a father's threats of violence against her loving mother. 
The Midwest appeal depicts scenes in Chicago and in Lake Geneva, Wisconsin, where the protagonist Carol misses red flags about Joe's need for control before she marries him, dashing her dreams for herself and her family.
This story is too loud to be ignored yet told softly from a protagonist who prides herself as a Chicagoan who loves her Polish-American heritage. She surrounds herself with church-going like-minded people, but too often, those close to her only preach but take no action to help her until it is nearly too late.
The novel adds a flare of Midwest Polish-American culture, including language, traditional Polish foods, and the strong Catholic faith in the community that causes the narrator to struggle with her decisions.
---
About The Moments Between Dreams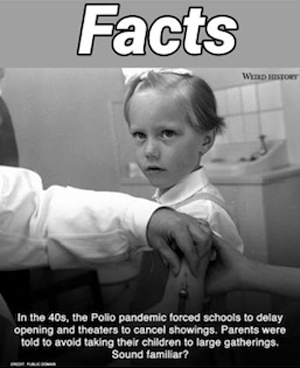 Carol dreams to be happily married and raise a healthy son and daughter, but when young Ellie is hospitalized with polio and Joe is drafted in WWII, life turns chaotic. Things get worse when both come home. Joe's temper and need for control impede Ellie's progress. Fear countered by optimism and creativity drive this courageous, hopeful story based on life in the 1940s-1950s. 
Releasing May 17, 2022, available via Ingram
Paperback | 978-1-62634-933-9
Ebook | 978-1-62634-934-6
Audiobook: Libro.FM, etc.
---
About the Author
Judith (Paprocki) Brenner is a native of Chicago and resides in Minnesota, having lived and visited where the story takes place. This regional fiction book is already supported with wholesale orders by independent stores making the novel available in Illinois, Iowa and Wisconsin. The universal themes of the threat of a virus, discrimination and domestic violence make it relevant everywhere, since readers can relate to hearing about or know too well certain  dysfunction family dynamics, or how people close to them have overcome adversity. Reviews have noted it's a quick read with an important message that the issues are timeless.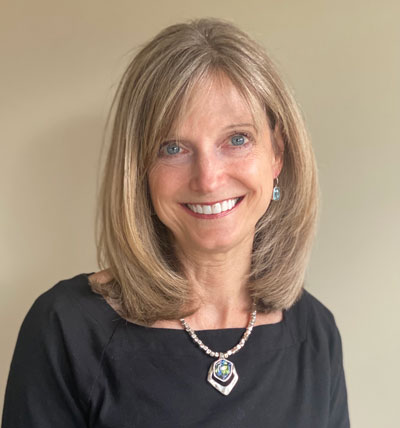 ---
Book Club Appeal
About The Moments Between Dreams
Book Club Reader Discussion link
This book will be a conversation starter for male and female book clubs on the warning signs of domestic abuse, how to recognize red flags, and how people cope with fear of a spreading virus. Another topic The Moments Between Dreams brings to the forefront is the impact of shame carried by both a mother and a daughter; one who hides bruises and one who hides a leg brace when she can.
Hotlines to Midwest and National Women's Shelters and Domestic Violence protection services are in the resources page, plus readers who notice barriers in their community will find the American Disabilities Act, and the #EndPolio campaign of Rotary International websites and telephone numbers there.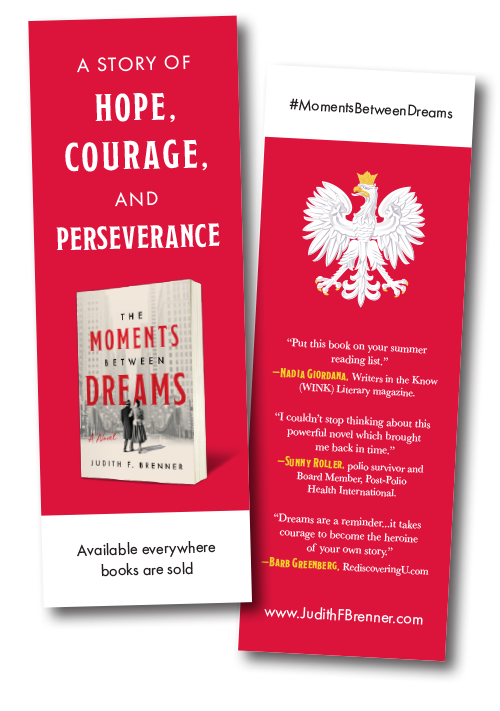 Order this title from your wholesaler at Ingram among other outlets.
Edelweiss Link:  The Moments Between Dreams