Back to Events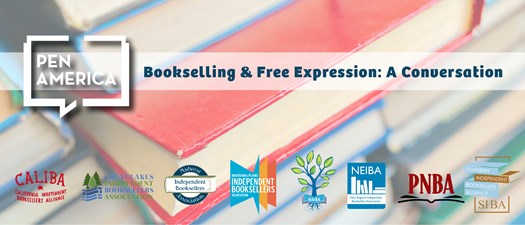 Bookselling and Free Expression
Tuesday, November 23, 2021
11:00 AM - 12:00 PM (CST)
Event Details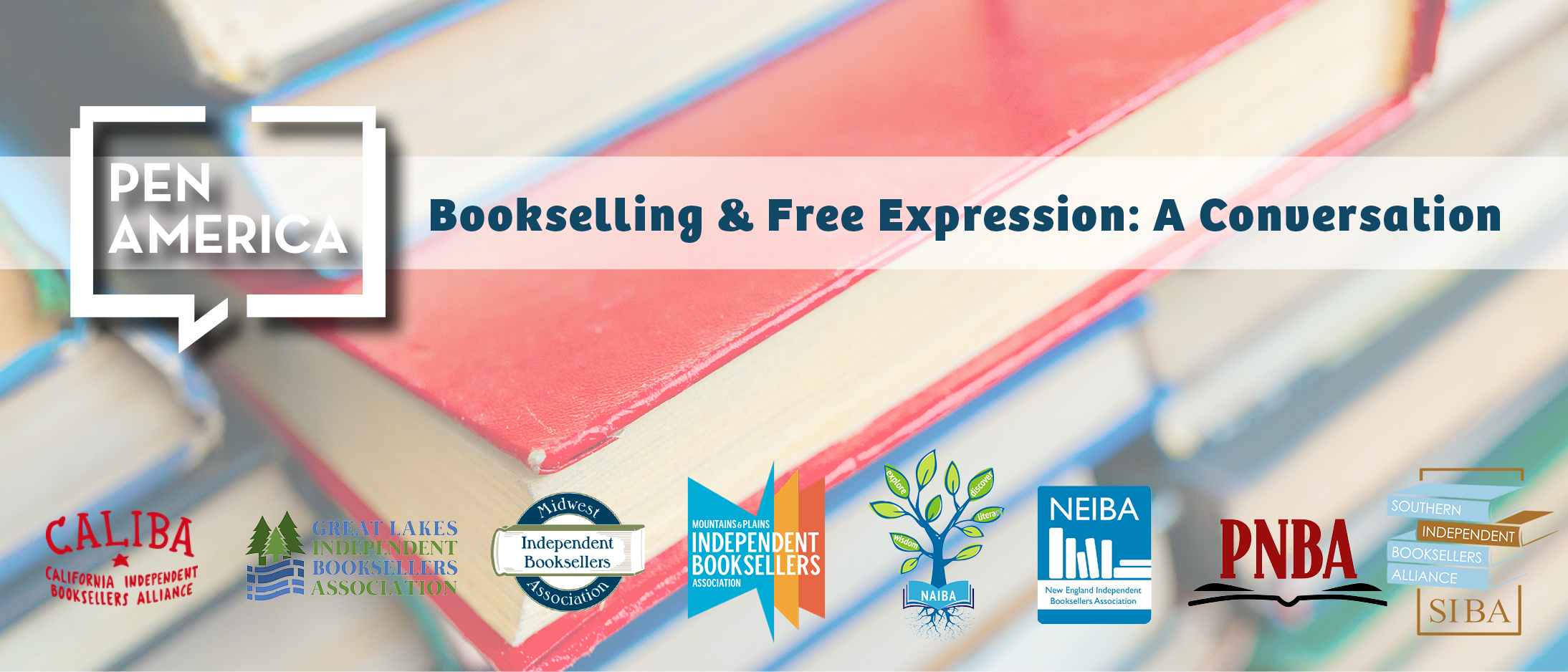 The regional independent bookseller associations are pleased to invite you to a conversation about the intersection of bookselling and free expression. Understanding that it's a complicated issue, we wanted to create a space for education and dialogue from a wide array of viewpoints. The goal is for everyone to come away with a framework to use when thinking about what free expression means for our stores (and ourselves).
This event will be moderated by Jonathan Friedman, Director of Education at PEN America, and the panel will include PEN's Senior Director of Free Expression Programs, Summer Lopez, along with booksellers and authors from around the country. After the discussion, there will be an opportunity to talk through what you've heard and learned in smaller breakout groups.
Kenny Brechner
Kenny Brechner has owned and operated Farmington, ME's independent bookstore, DDG Booksellers, for the last 30 years. Apart from being passionately engaged as a children's book specialist, for which he was recognized with the 2014 Pannell Award and the 2015 Maine School Board Association Business Friend of Education Award, he also writes the Thursday Shelftalker children's book blog for Publishers Weekly.
Vicky Titcomb
Vicky Titcomb is celebrating 30 years of running her family's bookstore, Titcomb's Bookshop, on Cape Cod, which was started by her parents in 1969. She is a past co-chair of the New England Children's Booksellers Advisory Council.
Luis Correa
Luis Correa is the operations manager for Avid Bookshop in Athens, GA. He is a member of the Diversity, Equity, and Inclusion Committee for the American Booksellers Association and a SIBA Influencer.
Josh Cook
Josh Cook is a bookseller at Porter Square Books in Cambridge, Massachusetts, where he has worked since 2004. He is also the author of the pamphlet The Least We Can Do: White Supremacy, Free Speech, & Independent Bookstores, published by Biblioasis.
Kiese Laymon
Born and raised in Jackson, Mississippi, Kiese Laymon, Ottilie Schillig Professor in English and Creative Writing at the University of Mississippi, is the author of the novel Long Division, the memoir Heavy, and the essay collection How to Slowly Kill Yourself and Others in America.
For More Information:
Carrie Obry