Back to Events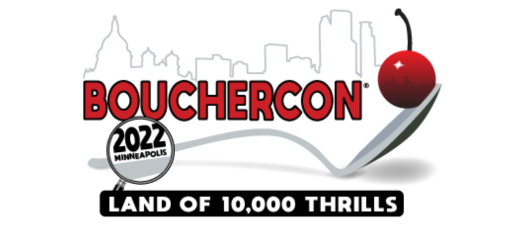 Bouchercon
Thursday, September 8, 2022
to Sunday, September 11, 2022
Event Details
Bouchercon® is the world's premier event bringing together all parts of the mystery and crime fiction community, and is pronounced [bough'•chur•con].
Bouchercon® is the annual world mystery convention where every year readers, writers, publishers, editors, agents, booksellers and other lovers of crime fiction gather for a 4-day weekend of education, entertainment, and fun! The first Bouchercon took place in 1970 in Santa Monica, California. Subsequent Bouchercons have been held in many cities across the United States, as well as in Toronto and the UK. More information is listed on the Bouchercon® website.
A full schedule of events can be found here.