Professional Bio
Shane P. Mullen is the event coordinator for Left Bank Books in St. Louis, MO. He has been employed with Left Bank Books for 10 years. Previously, he has been a bartender, barista, standardized patient, radio DJ, and an improv actor. A lifelong Missouri resident, he has a BA in Theatre and English from Truman State University. When he is not reading, he loves to travel and create fun new cocktails. You cannot follow him on Twitter.
Company/Bookstore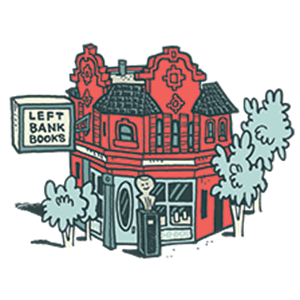 Left Bank Books
399 N Euclid Avenue
St. Louis, MO 63108
USA
314.367.6731
http://www.left-bank.com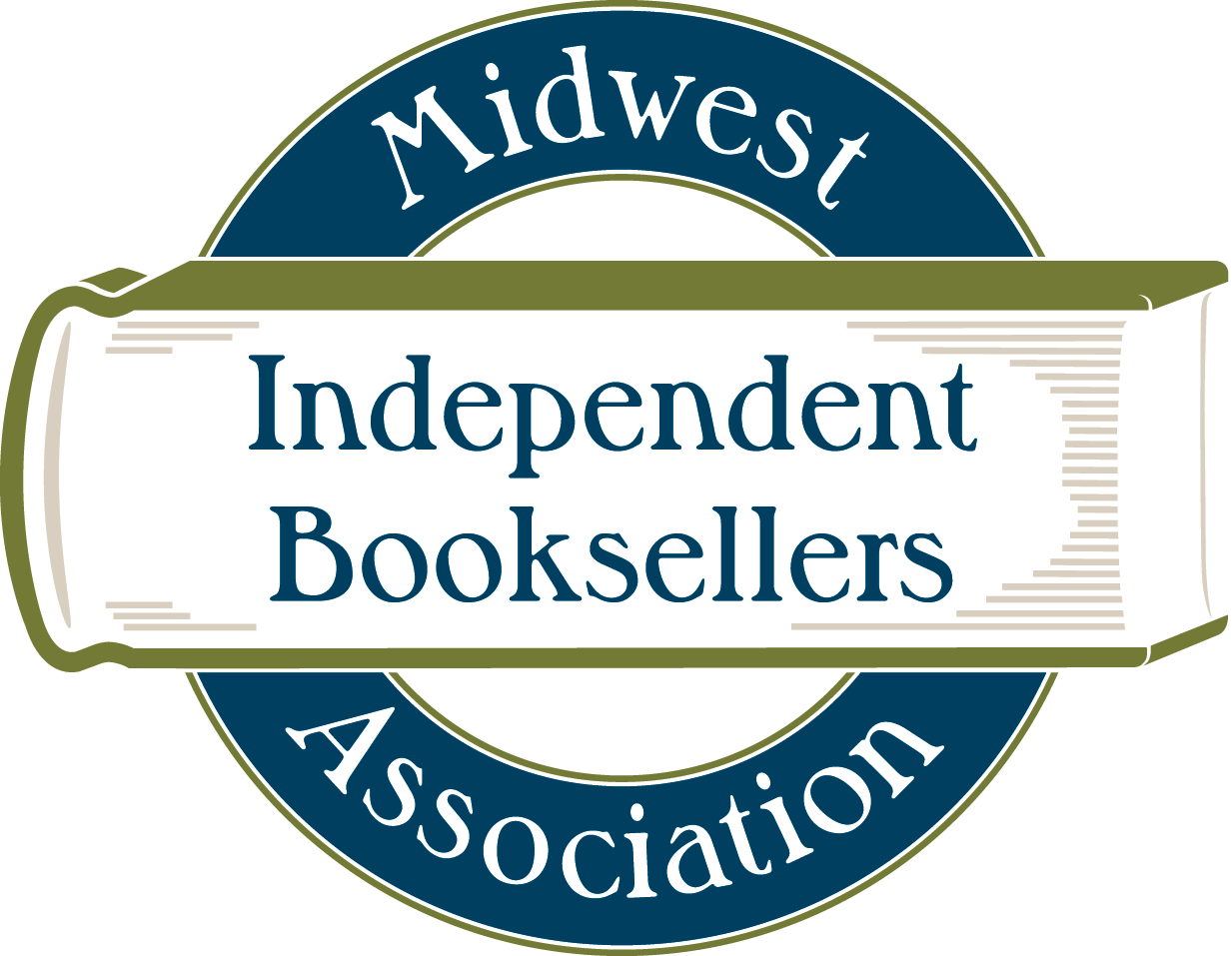 Independent Bookstore Member
---
Pronouns
Your Bookstore Role
Do you want to receive ARCs?
How do you want to receive ARCs?