Back to Events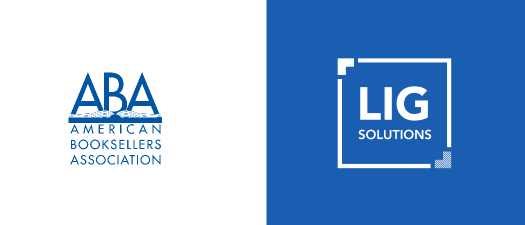 ABA Member Health Insurance Coverage Overview
Thursday, November 10, 2022
Event Details
With Open Enrollment right around the corner, ABA and LIG will be hosting a webinar Thursday, November 10, at 4:00 PM ET, which will provide insight to LIG Solutions and all insurance options they have to offer for you, your family, and even your business.
Join the ABA for this informative and educational webinar in which they will review the basics of the American Booksellers Association Member Health Insurance Coverage Program offered to all members through the partnership with LIG Solutions. The LIG team will present a complete overview of this program and discuss how members can access these affordable coverage options that include Medicare/Medicare Advantage, major medical coverage, health coverage options for business owners and their employees, and even the unique LIG SolutionsRx pharmacy program (not an insurance product) along with a full suite of other health coverage solutions.
This informative presentation will last approximately 45 minutes and will go over all program details and go over all healthcare options. There will be some allotted time at the end for Q&A, so if you have specific questions regarding insurance options, please bring them to the presentation.
If you are unable to attend this specific date and time but are still interested, there will be a recording the webinar available for viewing shortly after.