Back to Events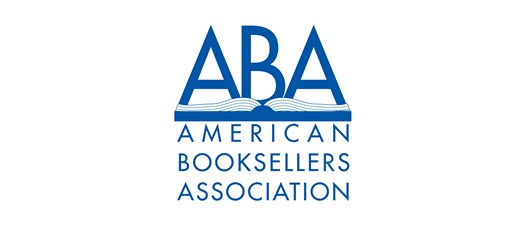 ABA's Annual Meeting and Town Hall
Thursday, July 14, 2022
Event Details
Save the date!
This year's Annual Meeting and Town Hall will occur on Thursday, July 14, starting at 2:00 p.m. ET. (The Annual Meeting starts at 2:00 p.m. ET, followed immediately by the Town Hall.)
Booksellers can submit questions or comments ahead of time at townhall@bookweb.org, or they are invited to speak during the meeting. This is an opportunity for members to be in conversation with the ABA Board. (This event is open to ABA bookseller members only.)
You can find the Annual Meeting Agenda and Audited Financial Statements here.