Back to Events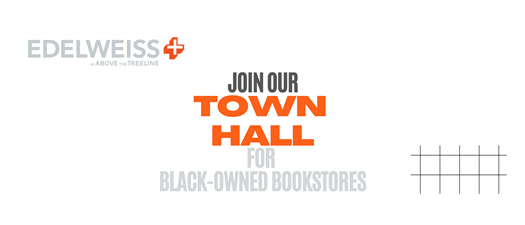 Edelweiss Town Hall for Black-Owned Bookstores - Second Session
Thursday, May 26, 2022
Event Details
Dear Bookseller,
We want to hear from you, collaboratively explore the current needs of black bookstores, and offer more information on how Edelweiss can help.
We are in the early stages of working to secure financial backing to begin implementing a project that will directly support Black bookstores.
This is an invitation to our Town Hall to help us strategize what bookstores need to become and remain successful. This conversation will allow us to better determine the ways Edelweiss can intentionally invest in the work that you have been doing to lead the way in amplifying diverse voices and spreading the joy of reading to communities that have been consistently underrepresented.
Sign up and join one of the Town Hall sessions by registering here. These sessions will be identical so you only need to sign up for one.
For More Information: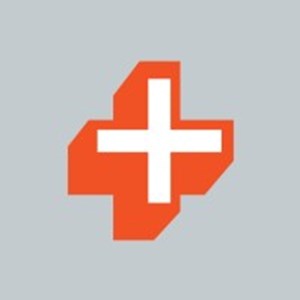 Above the Treeline
120 W Washington St
Ann Arbor, MI 48104