Back to Events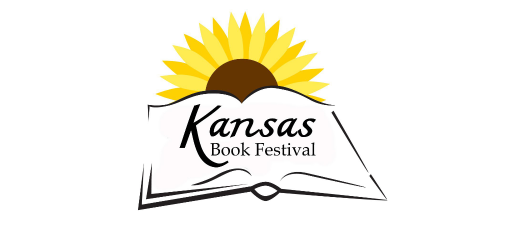 Kansas Book Festival
Saturday, September 24, 2022
Event Details
On Saturday, Sept. 24, 2022, the 11th annual Kansas Book Festival will take place at Washburn University, hosted by the Mabee Library at the center of campus. This year brings an amazing line up of 60 authors. Their presentations cover fiction, nonfiction, poetry, and children's fiction. The festival also has outdoor performances, a book-art exhibit, food trucks, and exhibitor tents with publishers from around Kansas.
The headliner, at noon, is K.J. Dell'Antonia, author of the new novel In Her Boots plus The Chicken Sisters (NYTimes Bestseller and Reese Book Club Pick). Also, join us on Friday Sept. 23 for a pre-festival recognition of the winner of the esteemed Hefner Heitz Kansas Book Award, Michael Kleber-Diggs!
A number of presentations and outdoor performances are aimed at little ones this year! Veteran picture book creators, Tammi Sauer (No Bunnies Here) and Brad Sneed (Because I'm New), will read from a wealth of their own fun and beautifully illustrated books, interacting with kids about heart, humor, and writing. There will be special activities hosted by the Kansas Children's Discovery Center and Cherokee Storyteller Lisa La Rue Baker plus storyteller Kyler Carpenter.
Come join the fun for all ages and interests! All events are free. Festival schedule and details can be found here.
For More Information:
The Kansas Book Festival which began in 2011, has now reached it's 11th Anniversary. It takes place every September in Topeka, Kansas, and has shifted from the Kansas State Capitol to Washburn University, where it is sponsored by the Mabee Library. In 2021, 50 authors presented from new books, 30 exhibitors displayed their publications or literacy projects, and 7 performance groups entertained the crowd. The Festival includes an award ceremony for the Kansas Notable Books, selected annually by the State Library of Kansas, and it includes a presentation by the winner of the Hefner Heitz Kansas Book Award, granted by the Kansas Studies Collection at Mabee Library. In addition to such events and pre-festival readings, the Kansas Book Festival gives $10,000 in grants to needy Kansas libraries each year.