Back to Events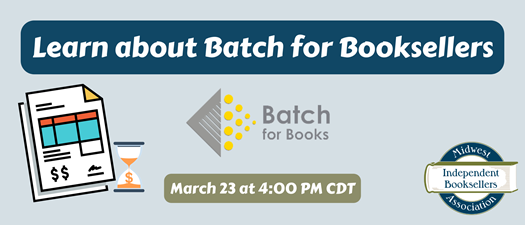 Batch for Books: Better Invoice Management for Independent Bookstores
Wednesday, March 23, 2022
Event Details
Batch for Books: Better Invoice Management for Independent Bookstores
All members are welcome! Bookseller and industry members, please join us.
Batch's US Program Manager Nathan Halter along with MIBA booksellers Angela Dobrow (Zenith Bookstore) and Alex George (Skylark Bookshop) will tell you how Batch for Books can help you save time managing invoices and payments to the publishers.
In this session, you'll learn about how Batch works, see a brief demonstration of the platform, and hear from your bookselling colleagues about their experience using Batch for Books. Time for Q&A will follow the session.
Batch for Books is a free online platform designed to help bookstores more effectively and efficiently manage invoices and payments. All your invoices are online and easily accessible in one place so you no longer need to manage towering stacks of invoices. Batch users save time in the following ways: ease of viewing and organizing invoices, preparing payments to the publishers, and automated data entry into QuickBooks.
For More Information: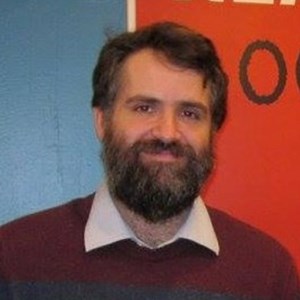 Nathan Halter
Program Manager
Batch for Books