Back to Events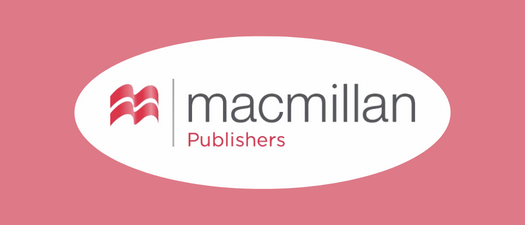 Macmillan Fall 2023 Event Grid Webinar
Wednesday, April 5, 2023
Event Details
New to Event Grids in Edelweiss or just want a refresher on what to write in your pitch?
Join the Macmillan Author Events Team (Melissa, Dominique, and Nora) for a webinar on where to find our event grids in Edelweiss, what our publicists are looking for in requests, and a highlight of a few of our favorite books to look for on our event grids this season.
Questions are welcome in advance or during the webinar.