Back to Events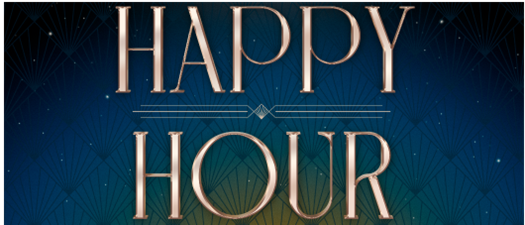 VCi10 Happy Hour
Wednesday, July 13, 2022
Event Details
Close out VCi10 with a virtual happy hour hosted by the Regionals!
After a full day of education programming, this is your opportunity to come together for casual conversation led by booksellers from your regional association's Board of Directors. Check in with colleagues, meet new booksellers in your area, and share your biggest takeaways from the virtual show!
The full program for VCi, along with the registration link, can be found here: https://www.bookweb.org/ci10/virtual-childrens-institute-2022.