Professional Bio
Debra Cotterman has been a buyer, inventory manager, and analyst at various retail companies since the 1980s with experience in gift, home, stationary, apparel, jewelry, toy, and even pet product and businesses. Bookstores had always been her personal refuge, so when the opportunity arose to becoming a partner in two new bookstores in the MSP airport, she was thrilled and has enjoyed combining her deep retail knowledge with her love of bookstore culture. Through this experience, she learned what products she needed to boost her own bookstores' bottom lines and started her own small business called Bookish Endeavors to create product for book lovers that's now carried by independent bookstores across the country.
Company/Bookstore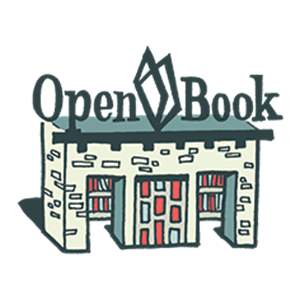 Open Book MSP
4300 Glumack Drive
Saint Paul, MN 55111
United States
https://www.mspairport.com/eat-shop-relax/open-book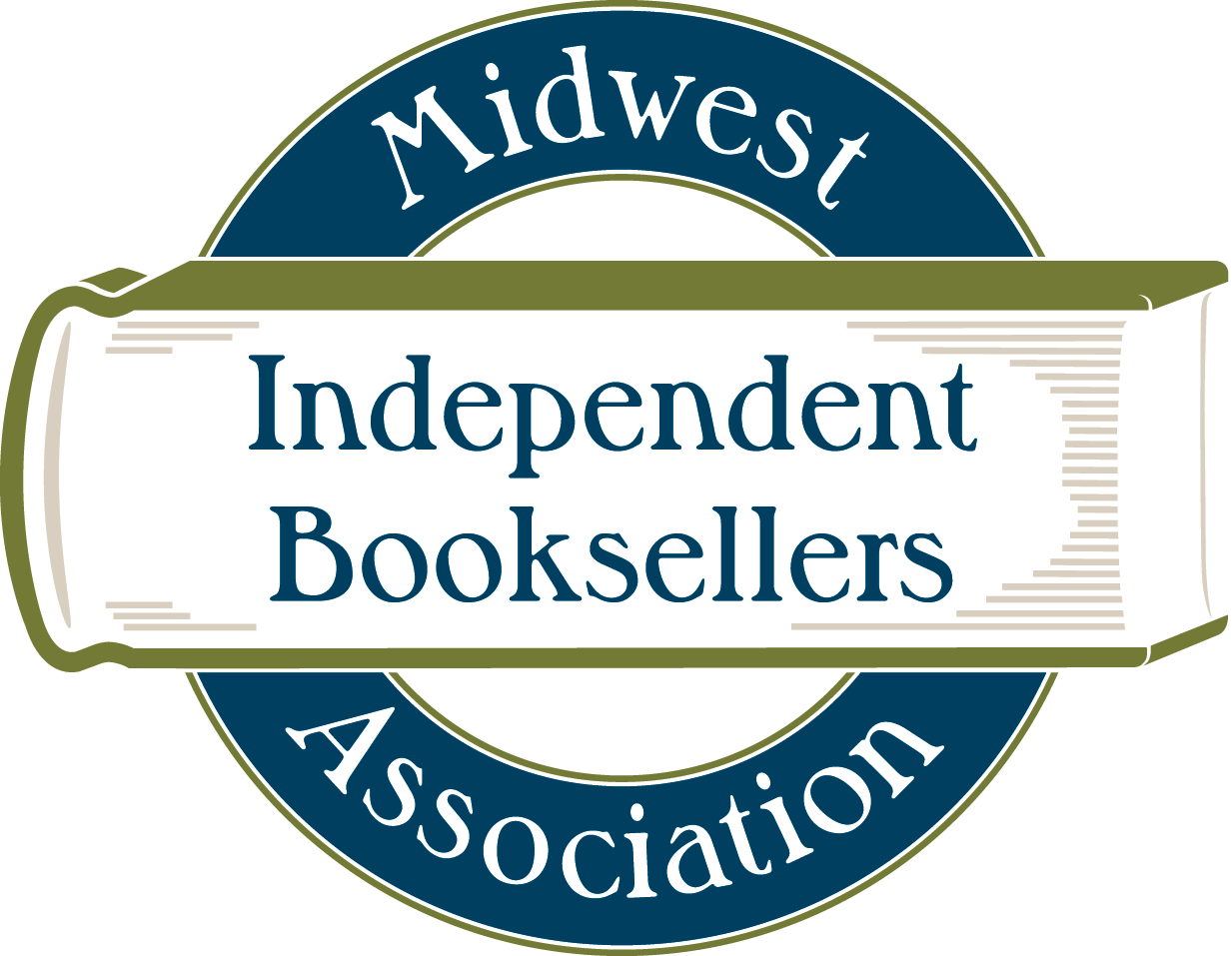 Independent Bookstore Member
---
Pronouns
Your Bookstore Role
Preferred Genres
Childrens, Fiction, Middle Grade, Nonfiction, Sci-Fi, Young Adult
Do you want to receive ARCs?
How do you want to receive ARCs?