We're stronger together
Join by January 15 to be included on the Midwest Indie Bookstore Roadmap
At 230+ member bookstores and constantly growing, we invite you to join the indie bookstore renaissance.
Independent bookstores in North Dakota, South Dakota, Nebraska, Kansas, Missouri, Iowa, Wisconsin, Minnesota, Illinois, and the Upper Peninsula of Michigan are encouraged to join our association.
(If you own or manage a store outside of these states and are interested in membership, please email us to express your interest.​)


Enjoy our in-person and virtual programming throughout the year. Our main events each year are Spring Road Trip and Heartland.
Network with publishers to market your store to the industry
Connect with authors and new titles to ensure your store is up to date with the latest books
Meet fellow booksellers to get support and share tips

Learn indispensable bookstore operational skills


Your membership gets you free custom store art drawn by Kevin Cannon, plus the following.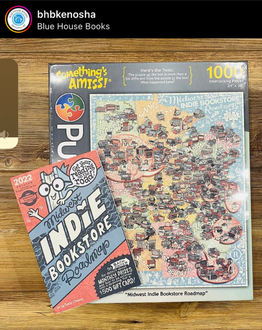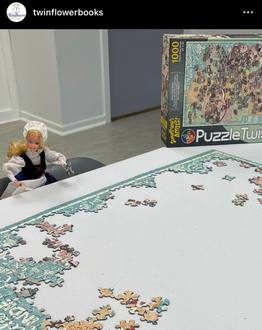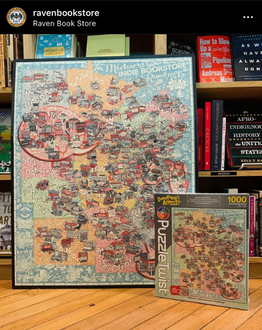 Attend our education
Be invited to join our educational programming for owners, managers, and frontline booksellers
Receive our communications
Weekly newsletter about member stores, bookselling ideas, new developments in the industry, and our programming
Midwest Indie Bestseller List to stay current with what's selling each week in indie bookstores
Publisher discounts and promotions to save you money
Join our members-only private Facebook group
Camaraderie and influence within the entire Midwest region​


Receive the many benefits of our annual print and digital Winter Catalog, which many booksellers call their biggest marketing piece of the year.
Use this turnkey marketing tool to boost your all-important holiday sales
Get free copies and reduced customization and distribution costs
The title list of about 100 titles is geared specificially toward holiday gift giving
Get free digital and print marketing graphics to promote the catalog to your customers