A Room of One's Own Is Hiring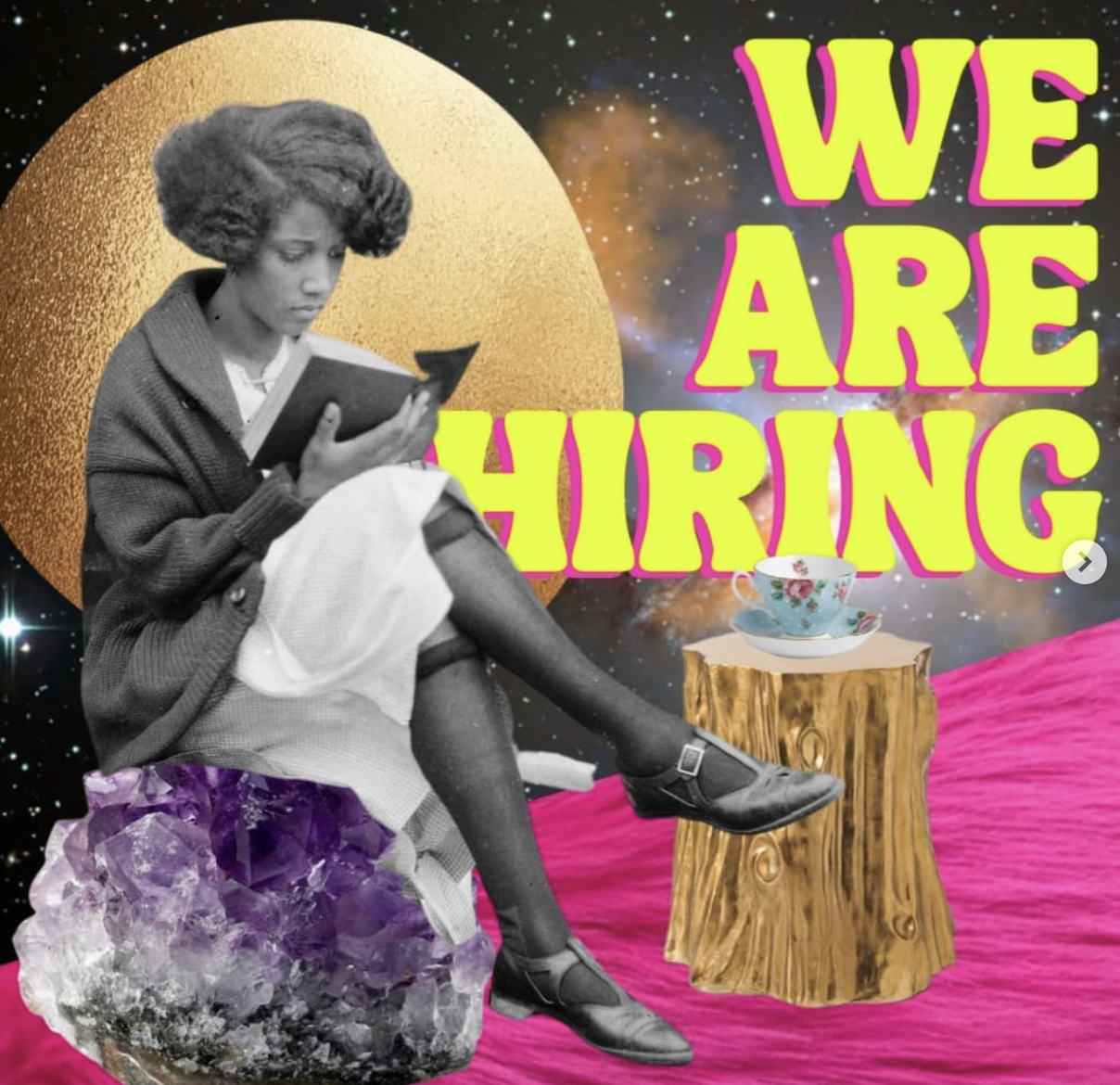 See more info here 
Apply here
From Instagram: 
We are busy and will be even busier during the holidays so we are looking to hire two part timers!

Working at a bookstore is 61% customer service, 36% organizing books and 3% petting dogs. We are looking for badass, bookish, self-motivated, independent, bookworm, nerd-types. If this sounds cool to you, read on! If this sounds like your friend who needs a job, forward this to them!

You MUST
💖 Be 18+ (we handle explicit materials)
💖 Be available for 6-8 hour shifts between 10am and 7pm
💖 Be available for at least one weekend shift a week
💖 Be able to work 18-24 hours
💖 Live in or around Madison, WI

It's a PLUS if you
💖 Have customer service experience
💖 Have bookstore experience (not required)
💖 Have a flexible schedule

The position is 18-24 hours a week. $13.50/hr to start, $15+ after a two month probationary/training period.

TO APPLY: Follow the link:https://linktr.ee/RoomofOnesOwn. Fill out the Google form. Do NOT email or call us or drop off your resume in-store. Don't do it, babes. Just fill out the Google form 💖🎉🙏

Folks who are Black, Indigenous, PoC, queer, Trans, disabled, immigrants, parents, LGBTQIA2S+ are encouraged to apply. Room is an actively antiracist, abolitionist feminist, Trans ecstatic, accessible workplace.

Two of our managers will be going through Google form responses and forwarding promising candidates onto the store owners. You will be contacted in the next couple of weeks for an interview if you seem like you could be a good fit.