Chapter2books in Hudson, WI Is for Sale
From the owners.
Chapter2books opened July 2011 and has been in continuous operation in downtown Hudson, WI since then. We have been at our current location and in our unique lease arrangement since October 2015.
We lease approximately 2400 sq. ft. of floor space but sublet the majority of the lease to BackRoom Vintage, a seller of home décor, refurbished furniture and vintage household items. We handle their sales and "keep their books" for an additional 10% of their gross sales. Ownership of BackRoom Vintage is included with Chapter2books.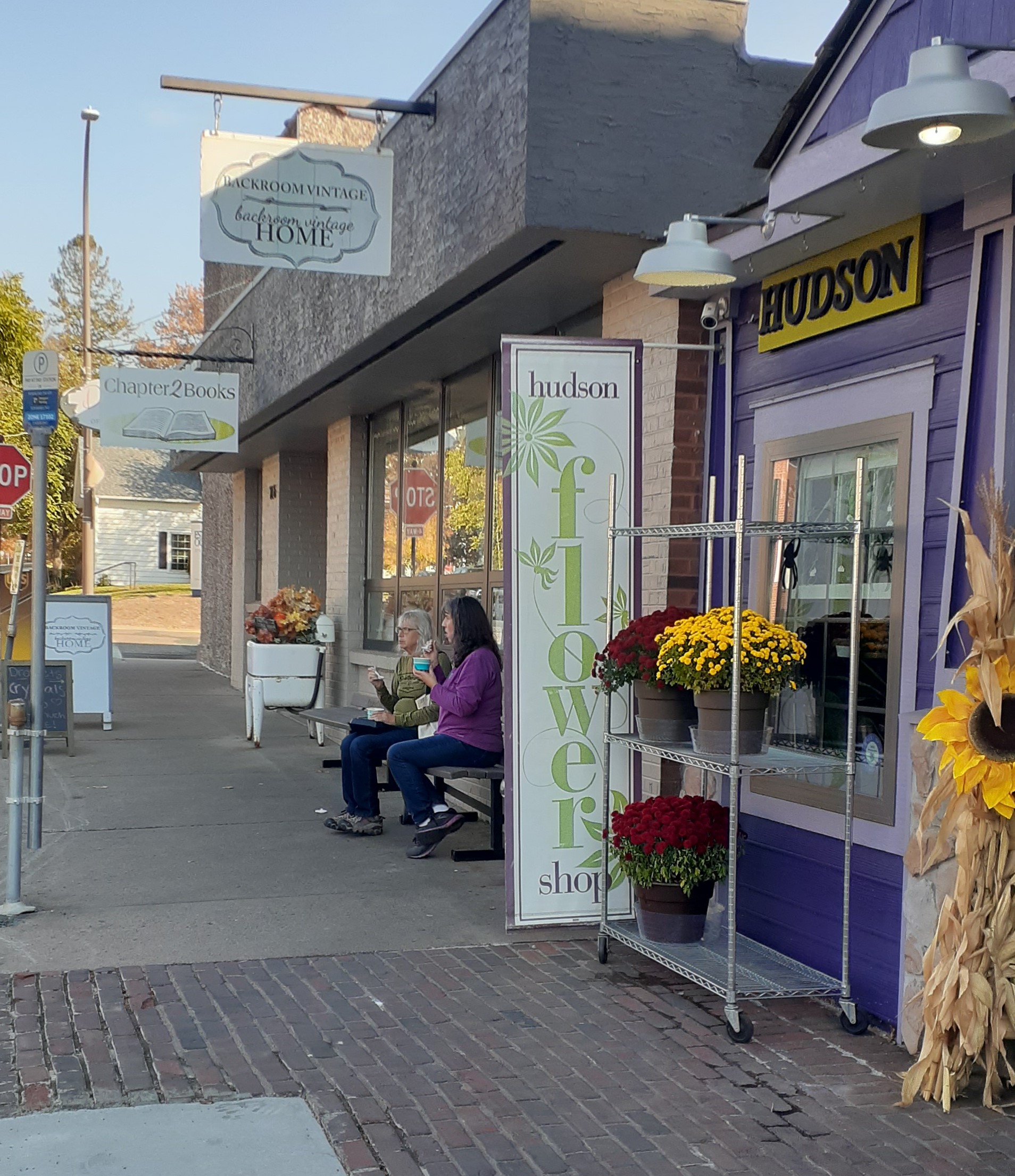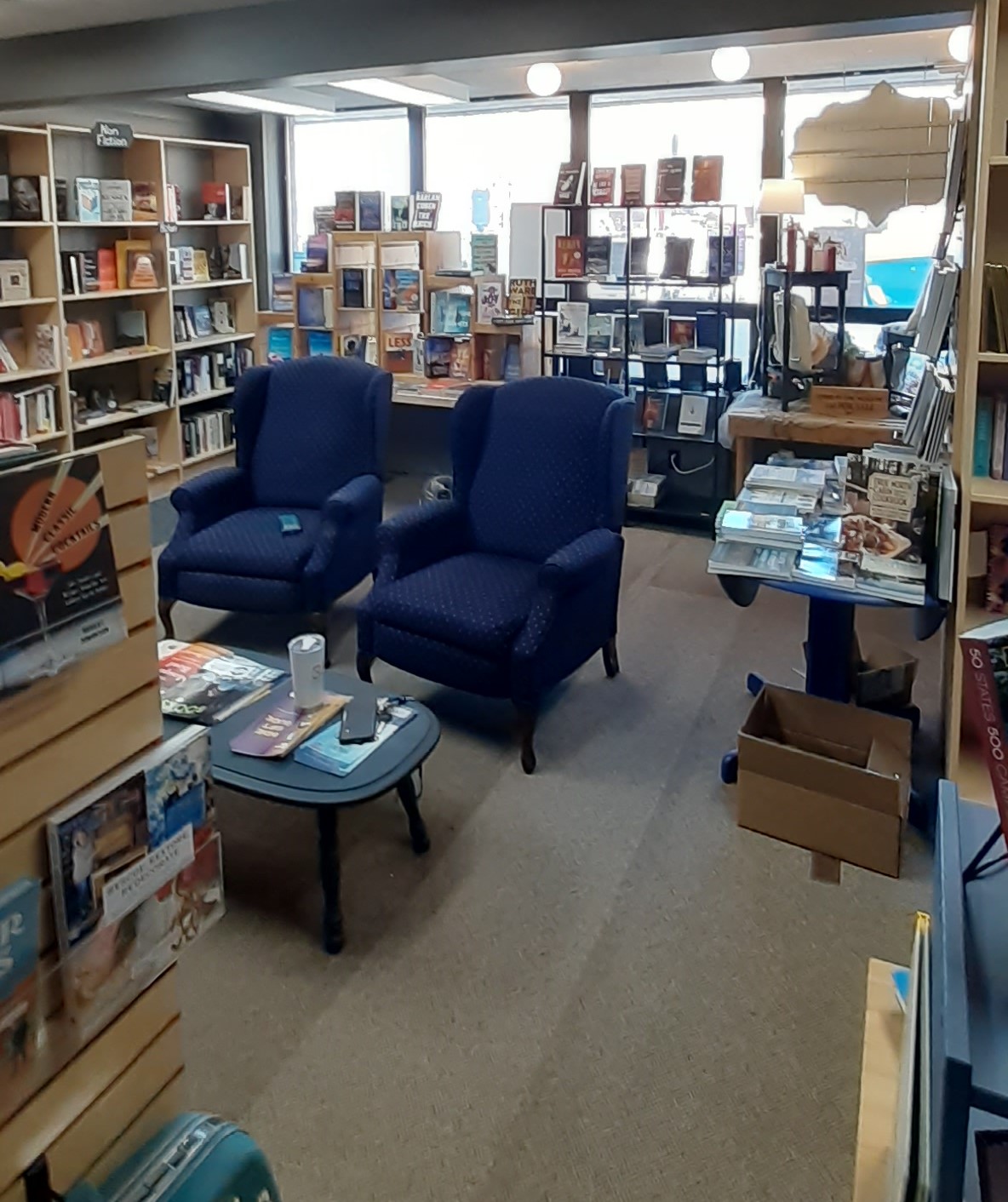 Since opening, we have primarily sold new books. We do carry sidelines and have a used book inventory. Sidelines (cards, magnets, buttons, etc.) amount to roughly 7-8% of total sales and used books about 5%. We offer print books, audio books and e-books online through different third party vendors and have seen constant growth in all three areas.
We feature many local authors, both on a consignment basis and in our regular inventory and like to support them when we can. We enjoy good relationships with both the Hudson and the River Falls Public Libraries and handle sales at many of their author events.
The sale price is $60,000, which includes all inventory, most furniture and fixtures, ownership of the Chapter2books name, internet domain name, all social media (facebook, twitter, etc.) rights and phone number. Detailed financial information is available for serious inquiries.
If interested, please contact: Brian and Sue Roegge at Chapter2books
226 Locust Street, Hudson, WI 54016 (715-220-8818)