Vote for Our Newest Board Candidate
Date posted
September 28, 2021
Posted By:
At the end of the year, Heidi Weiland, sales director at Cottage Door Press, will be reaching the end of her second term of service as a board member. Please join us in thanking her for her dedication to our mission.
Our nominating committee has reviewed many excellent candidates and submits Shane Mullen, events coordinator at Left Bank Books in St. Louis, Missouri to fill the open position. (River Dog Book Co. owner BrocheAroe Fabian accepted a role as a Marketing Manager at Sourcebooks and shifted from a bookseller to an industry position on our board, thus opening a spot for a bookseller to join us.)
Shane P. Mullen is the event coordinator for Left Bank Books in St. Louis, MO. He has been employed with Left Bank Books for 10 years. Previously, he has been a bartender, barista, standardized patient, radio DJ, and an improv actor. A lifelong Missouri resident, he has a BA in Theatre and English from Truman State University. When he is not reading, he loves to travel and create fun new cocktails. You cannot follow him on Twitter.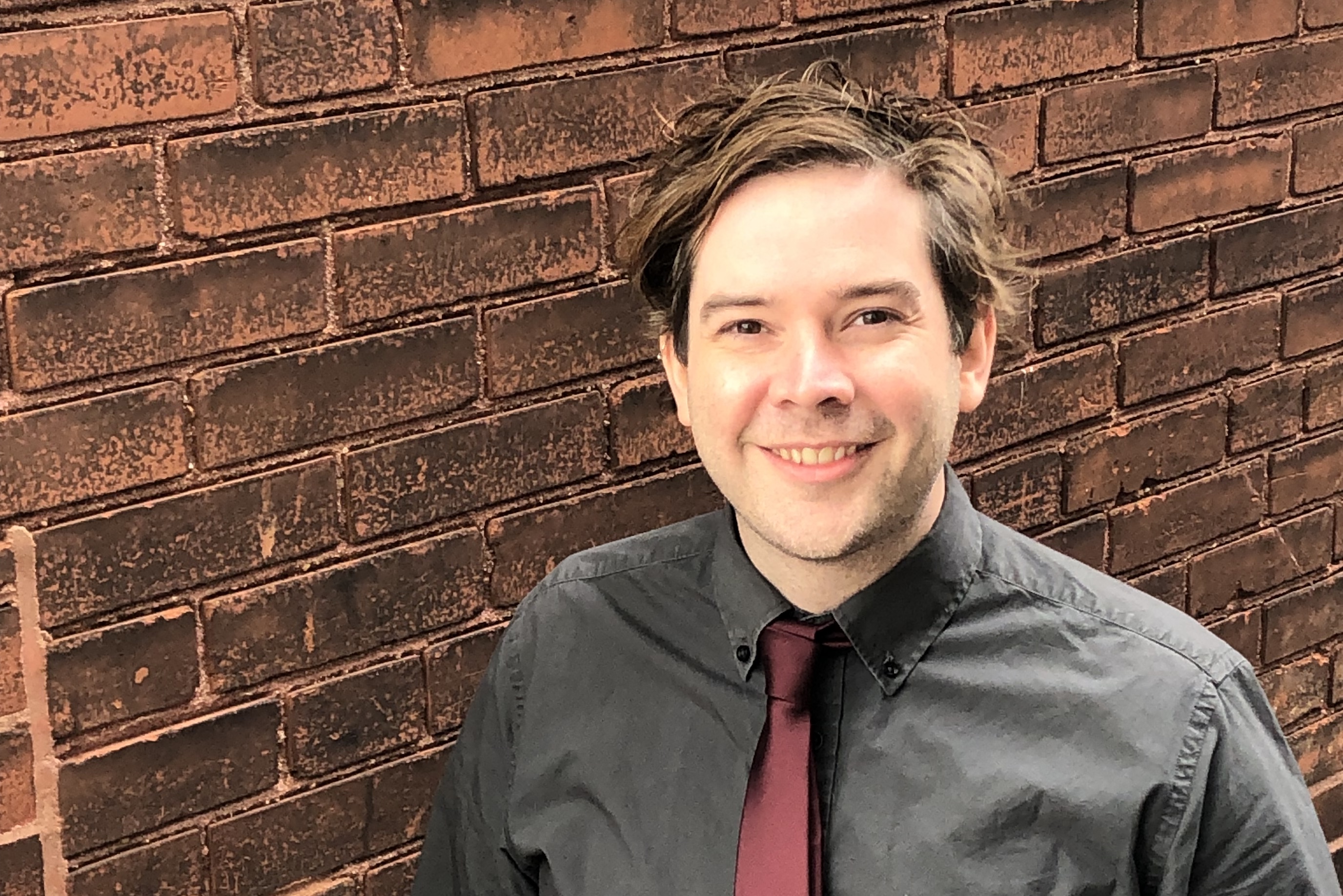 Please complete the ballot to show your support for our candidate. You may also add a suggestion to the write-in category if that is your preference.
Voting members of the association are professional members (booksellers) and industry members (publishers, sales reps, distributors, wholesalers)

Membership must be current to vote

Members are allowed one vote per bookstore and one vote per company

If you're in doubt about any of the above, please submit your vote and we will manage them accordingly
Once elected, the new board members' terms will begin at this year's annual meeting, held virtually on October 27 at 5 pm CDT.
Thank you to our nominating committee, Danny Caine (Raven Book Store) and Emily Hall Schroen (Main Street Books), for their work in helping us maintain a vibrant board of directors.