Professional Bio
Kristen was born and raised in Wisconsin—mostly the Milwaukee area, but spent all of her summers on Madeline Island on Lake Superior at her grandparents' cabin. It was here that she spent hours on end being read to and then eventually reading hundreds of books with the encouragement of her English teacher grandmother. She studied English Literature at Ripon College, but went on to work in several different customer service and hotel management positions before returning to the world of books. She worked as a Merchandising Manager for Borders books for a couple of years. Kristen has been managing Apostle Islands Booksellers for almost eight years now. She lives, loves, and works in Bayfield, Wisconsin.
Company/Bookstore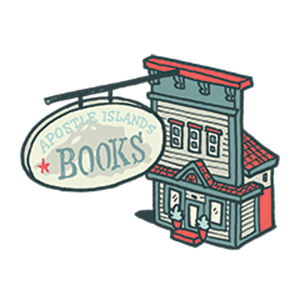 Apostle Islands Booksellers
112 Rittenhouse Ave
Bayfield, WI 54814
715.779.0200
http://www.apostleislandsbooksellers.com/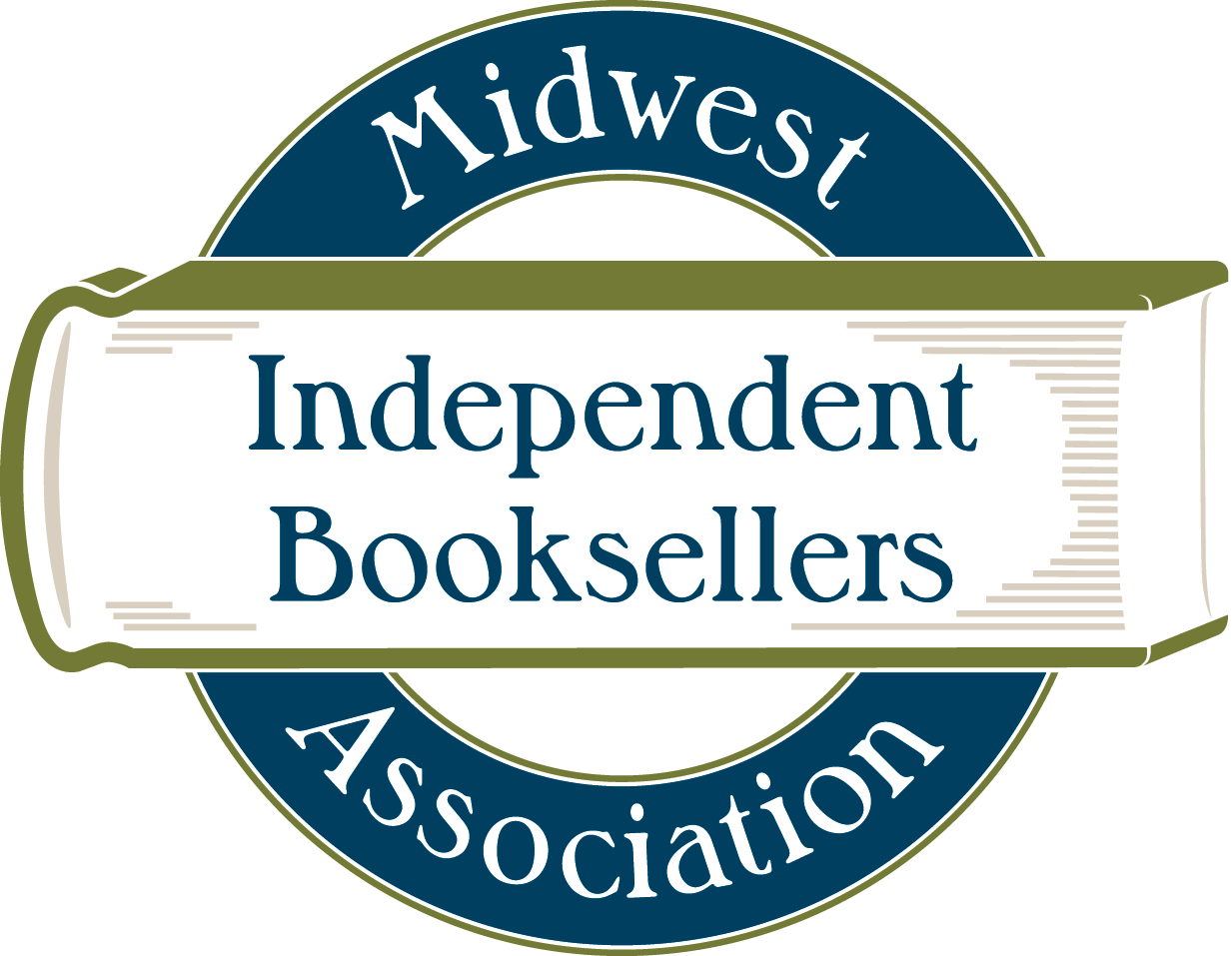 Independent Bookstore Member
---
Pronouns
Do you want to receive ARCs?
Which media types do you prefer?
What are your ARC genre preferences?
Children's, Fiction, Nonfiction