Back to Events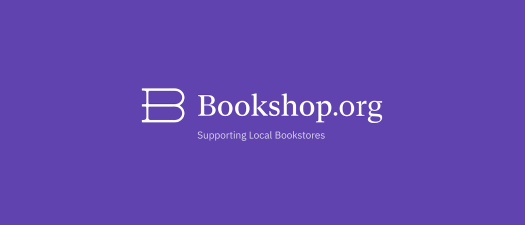 Bookshop.org Collective Event with Chelsea Manning
Wednesday, October 26, 2022
Event Details
Join Chelsea Manning, one of the most important activists of our time, as she discusses her new memoir. README. txt. with journalist, editor and author Cory Doctorow, co-author of the new book Chokepoint Capitalism.
Wednesday, October 26, 2022
Time: 7pm ET/ 4pm PT
Moderated by: Cory Doctorow
This event is FREE and open to the public. But, if customers purchase the book in advance on Bookshop.org, they will be able to submit a question for Chelsea to answer either live during the event or via follow up email to all registered. (Chelsea will do her best to get to as many questions as possible.)
When folks buy Chelsea's book from Bookshop.org, they will automatically receive the link for registration. It's a free event and no book purchase is required, but folks must register to attend. Upon registration they will have the opportunity to enter in a question there.
Reminder: Always use your affiliation link when you attach the buy link in your posts, and the details to do that are listed HERE.
AND all profits that are not affiliated with stores for this event will go to the profit pool – Bookshop will not take any additional cut of the sales from this event.
For More Information: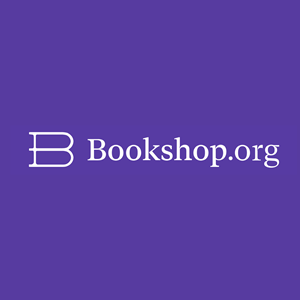 Bookshop.org
478 Maple Street Apt. 1
Brooklyn, NY 11225
United States
(347)765-3933