James Patterson award winners for 2022
Date posted
December 16, 2022

Bestselling author James Patterson once again supported independent booksellers with a revival of his Holiday Bookstore Bonus Program. Patterson pledged a personal contribution of $250,000, to be distributed in amounts of $500, to 500 booksellers from ABA member bookstores.
Of the recipients, 65 MIBA booksellers have been awarded a holiday bonus.
Congratulations to all MIBA recipients!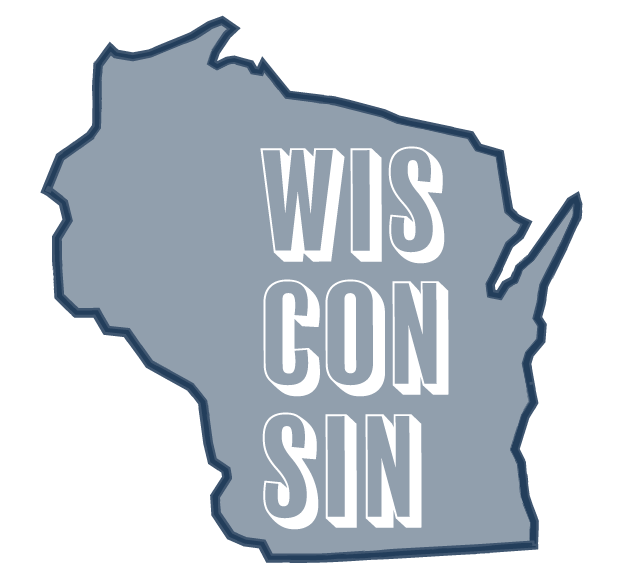 Synde Conant, Madison, A Room of One's Own Bookstore
Samantha Jacquest, Kenosha, Blue House Books
Bethe Lane, Green Bay, Book Stop Katrina Bright-Yerges, Oconomowoc, Books & Company Margaret Kennedy, Milwaukee, Boswell Book Company
Chris Lee, Milwaukee, Boswell Book Company
Margaret Leonard, Eau Claire, Dotters Books
Julie Buckles, Bayfield, Honest Dog Books
Bev Denor, Manitowoc, LaDeDa Books
Hannah Oxley, Madison, Mystery to Me
Liz Welter, Sturgeon Bay, Novel Bay Booksellers
Kalan Bavinck, Appleton, The Book Store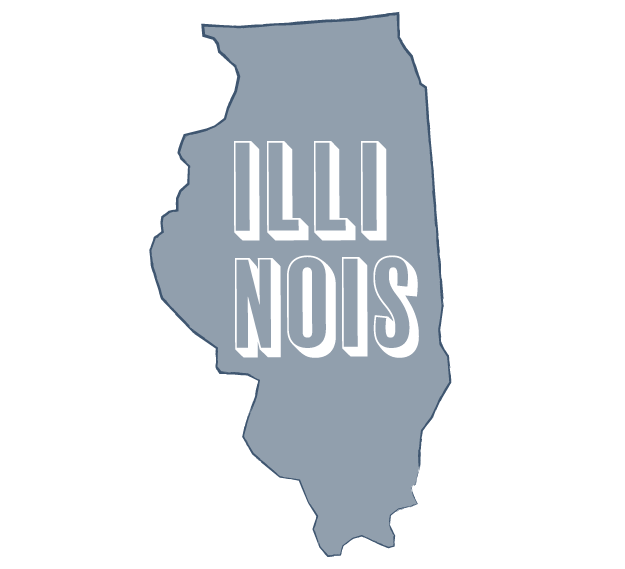 Kaleigh Lane, Edwardsville, Afterwords Books
Tameca Lyons, Evanston, Brown Babies Books
Verlean Singletary, South Holland, Da Book Joint
Janine Adamson, Geneva, Harvey's Tales
Lori Virelli, Geneva, Harvey's Tales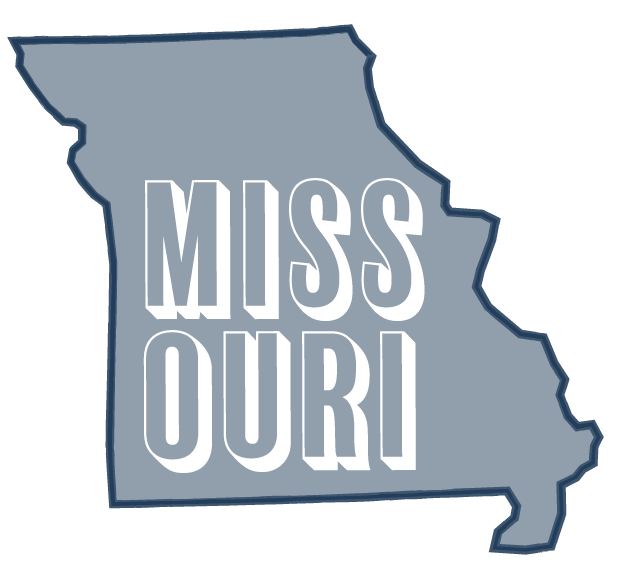 Llex Arata, Webster Groves, Betty's Books (MO)
Emily Hall Schroen, St. Charles, Main Street Books (MO)
Sami Martin, Washington, Neighborhood Reads
Christy Todd, Lexington, River Reader Books (MO)
Erin Regneri, Columbia, Skylark Bookshop
Stephanie Skees, Saint Louis, The Novel Neighbor
Haley Calvin, Webster Groves, The Novel Neighbor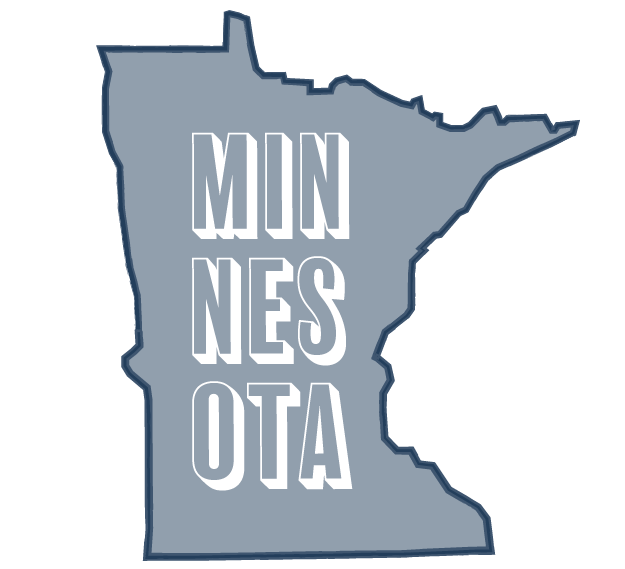 Nadine Teisberg, Minneapolis, Birchbark Books & Native Arts
Mary Haney, Detroit Lakes, Bluebird Books (MN)
Charlie Aldrich, Buffalo, Buffalo Books & Coffee
Angie Ross, Victoria, Chapter One (MN)
Angelica Garcia, Alexandria, Cherry Street Books
David Wolff, Northfield, Content Bookstore
Gwen Danfelt, Grand Marais, Drury Lane Books
Corrin (Matt) Heath, Red Wing, Fair Trade Books
Autumn Kohler, Rochester, Garden Party Books
Lance Abramson, White Bear Lake, Lake Country Booksellers
John Meixner, Owatonna, Little Professor Book Center
Mary Ware, Minneapolis, Magers & Quinn Booksellers
Joseph Finck, St. Paul, Next Chapter Booksellers
Jacob Deisch, Saint Paul, Planting People Growing Justice Press and Bookstore
Shannon Doberstein, Winona, Paperbacks and Pieces
Jaya Anderson, St Paul, Red Balloon Bookshop
Gwen Bronson, Cambridge, Scout & Morgan Books
Lisa Deyo, Austin, Sweet Reads Anna Stangl, Duluth, The Bookstore at Fitger's
Jean Sramek, Duluth, Zenith Bookstore
Beth Wilson, Minneapolis, Wild Rumpus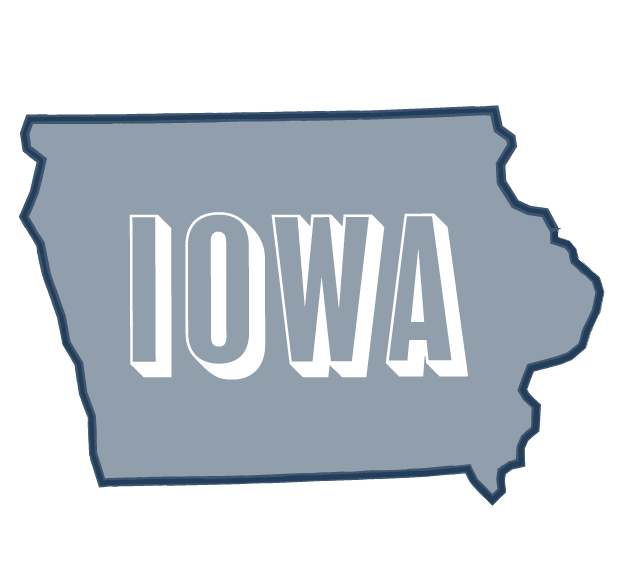 McKenzie Crawford, Carroll, Books and Bakery
Rachel Trainum, Ames, Dog-Eared Books
Kate Rattenborg Scott, Decorah, Dragonfly Books
Karisa Labertew, Indianola, Pageturners Bookstore
Jena Best, West Des Moines, Raccoon River Press
Angela Kircher, Dubuque, River Lights Bookstore
Tiffany Rohe, Des Moines, Storyhouse Bookpub
Terri LeBlanc, Marion, Swamp Fox Bookstore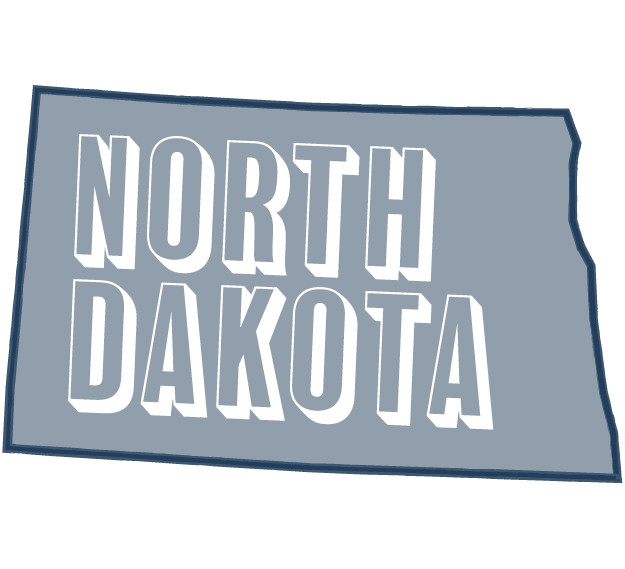 Brett Bachmeier, Grand Forks, Ferguson Books & More
Lindsey Bertsch, Minot, Main Street Books (ND)
Greg Danz, Fargo, Zandbroz Variety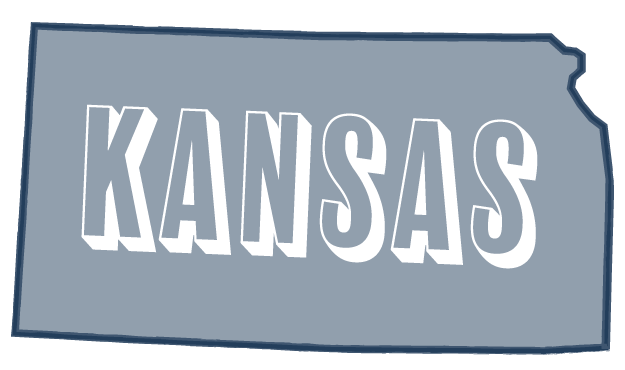 Jennifer Kassebaum, Council Grove, Flint Hills Books Mary Wahlmeier Bracciano, Lawrence, Raven Book Store
Andrew Howard, Topeka, Round Table Bookstore
Niki Manbeck, Baldwin City, The Nook
Kris Stephens, Wichita, Watermark Books & Café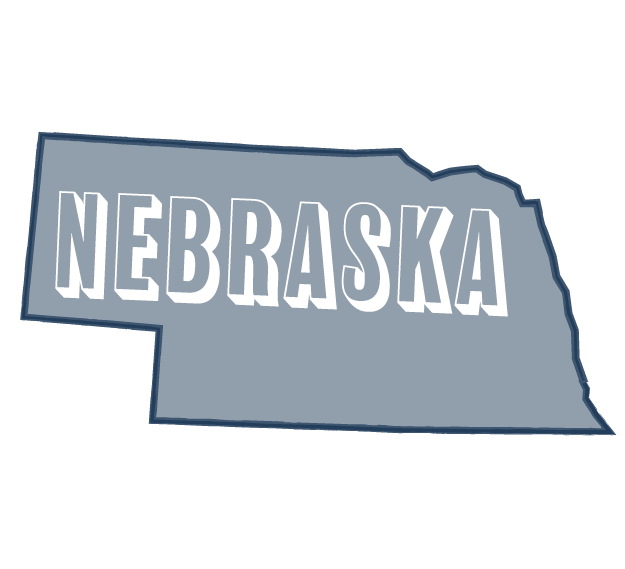 Tory Hall, Seward, Chapters Books & Gifts
Ted Wheeler, Omaha, Dundee Book Company
Michelle Mutum, Omaha, The Next Chapter (NE)
Betsy Von Kerens, Omaha, The Bookworm of Omaha