Owners of EyeSeeMe Celebrated as Midwest Bookseller of the Year
EyeSeeMe African American Children's Bookstore in St. Louis, Missouri, carries an impressive array of books, but perhaps its most powerful story is the one between its own four walls. Co-owners and married business partners Pamela and Jeffrey Blair have created an extraordinary place that gives Black and brown children the powerful experience of seeing themselves in the pages of a book--and not just a select few books, but every book in the store.
"Pamela and Jeffrey have been at the forefront of positive change not only for readers," says Carrie Obry, director of the Midwest Independent Booksellers Association, "but also for booksellers, giving us a powerful model of Black-centered bookselling and inspiring others from historically underrepresented communities to join them on the path to bookstore ownership." We're thrilled to grant the 2023 Midwest Bookseller of the Year Award to Pamela and Jeffrey Blair for the extraordinary impact EyeSeeMe has made on their community and the independent bookselling industry.
The Blairs never intended to become booksellers. After meeting in college in Florida and starting a family on the East Coast, they relocated to St. Louis with their children for a job opportunity. After numerous dissatisfying encounters with the predominantly white school system, they decided to home school. The Blairs became responsible for creating an environment in which their four children felt seen and understood. They witnessed first-hand that depictions of the African American experience were largely limited to the same few figures, books, and stories--not only in the publishing industry, but in the materials produced for educators.
Jeffrey and Pamela eventually came to write books and create educational materials that included kids that looked like their own. Although they didn't know it at the time, this is how EyeSeeMe was born.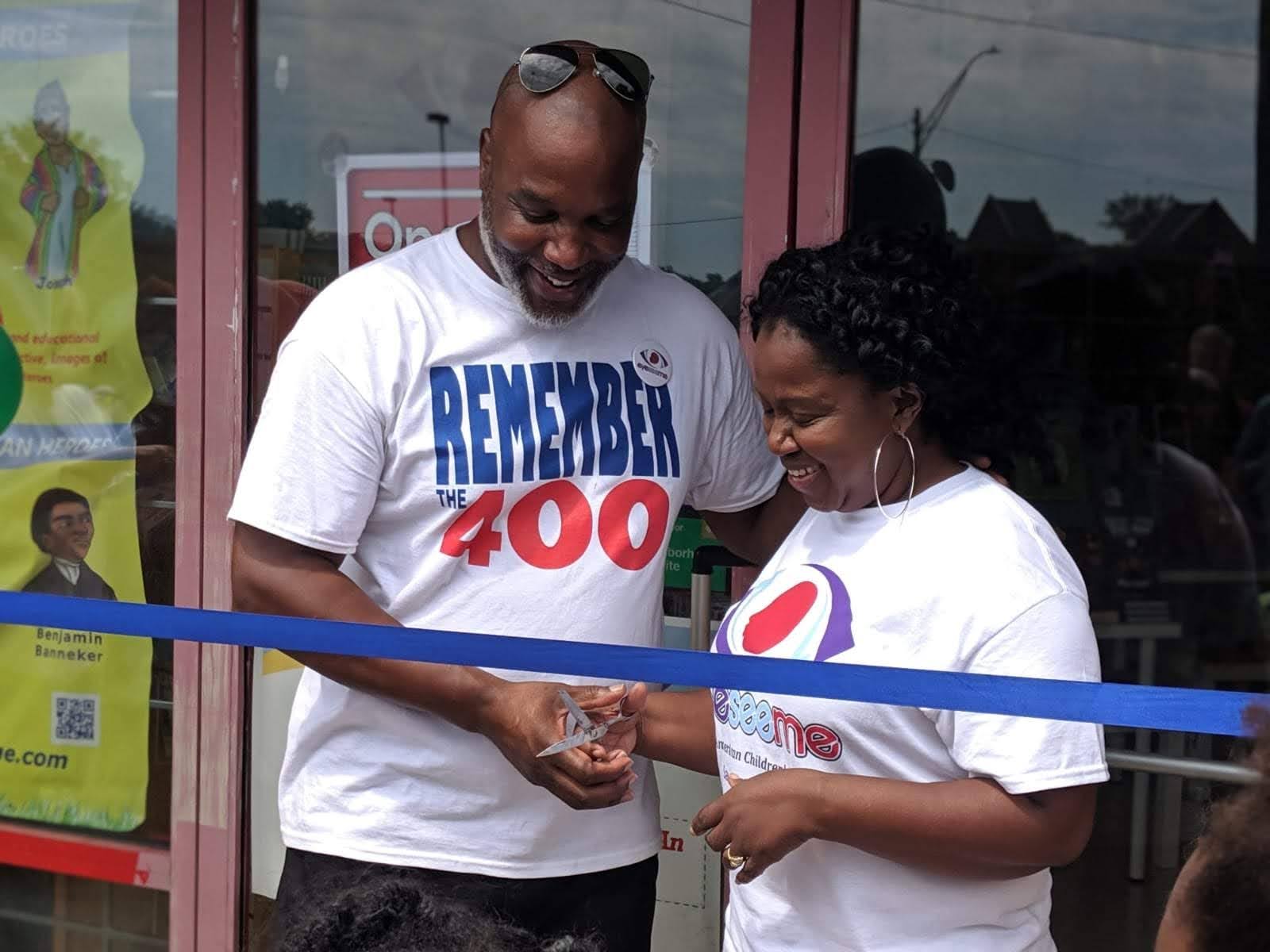 Jeffrey Blair reflects on that time, describing how everyone seemed to be looking to someone else for positive Black representation. "It was a circle where parents were pointing to the schools, schools were pointing to the industry, and no one was taking accountability."
The Blairs decided to address the problem by distributing their own Black-centered educational materials, starting with an online presence and attending events such as Kid's Expo. When they witnessed a Black child stop in his tracks and marvel at the content of their booth, they knew they needed to open a bookstore. "We don't know if this will work, but it's important enough to give it a shot," Jeffrey recounts. They opened EyeSeeMe on Juneteenth in 2015.
"We just put one foot in front of the other. Whenever we doubted ourselves, we'd get a call or email from someone telling us how important our store was to their family," says Jeffrey.
Sarah Brown, manager of Zenith Bookstore in Duluth, Minnesota, and former EyeSeeMe employee, says, "It takes sheer willpower to build a bookstore from the ground up. Pam and Jeffrey Blair had a vision to open a children's bookstore that would provide something for the St. Louis community that their four talented children never had—a place where they could see themselves in books. Working for the Blairs, I saw endless dedication and passion for their mission. They live and breathe Eyeseeme, and it's a family affair. All the kids have contributed as well."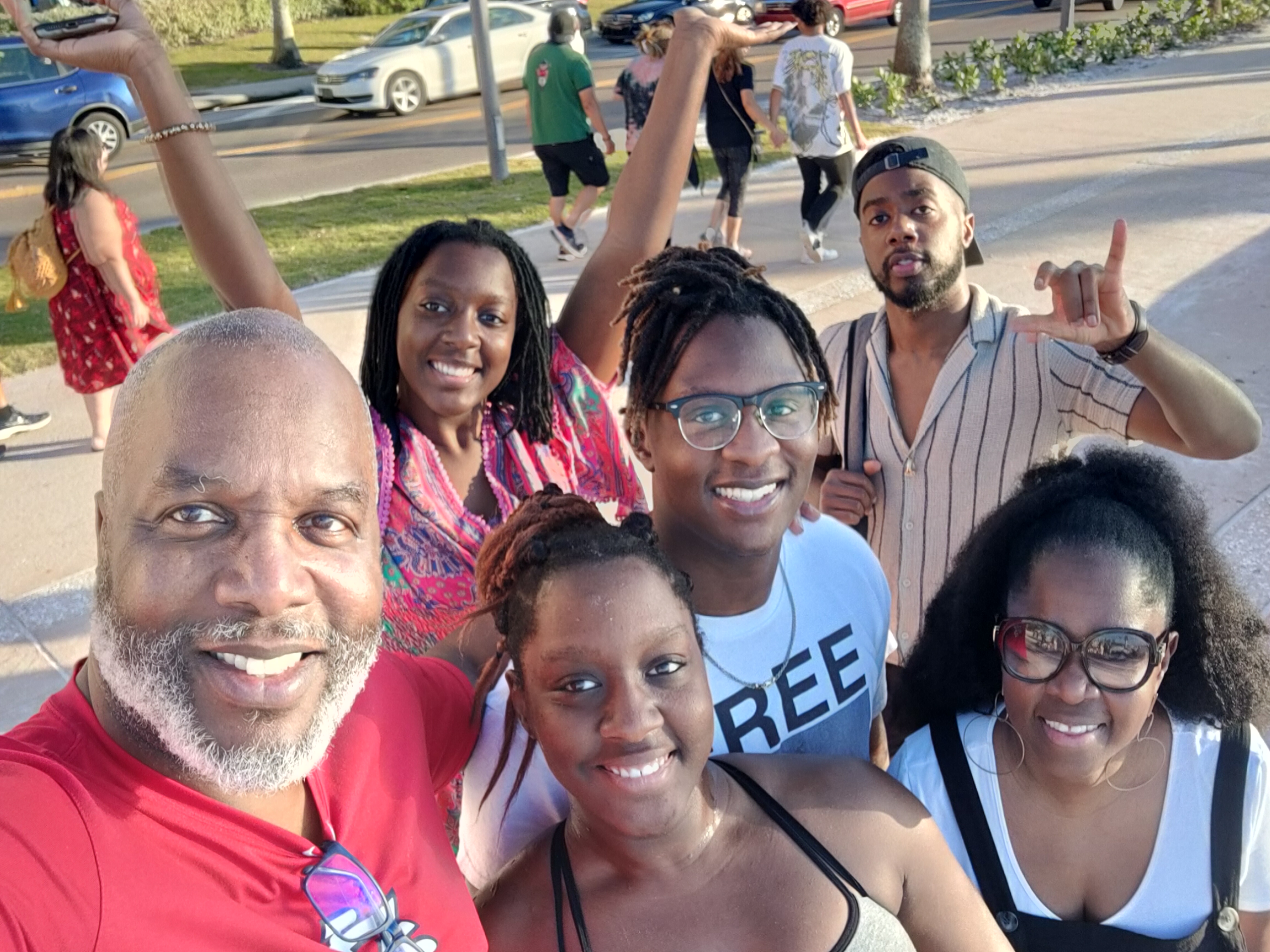 Since then, EyeSeeMe has flourished to become a mainstay of St. Louis and beyond, garnering local, regional, and national media attention from the likes of USA Today and NBC News and a tremendous groundswell of community support and excitement for their special mission-driven approach to bookselling.
Anthony Ross, director of the St. Louis chapter of Remember the 400, says "EyeSeeMe has been a revolution for me and my family. I found it by accident seven years ago and never left. I was so inspired by their mission, it encouraged me to go into the community and give back. I love this store so much. I don't know where I would be without it."
In 2019, the Blairs moved EyeSeeMe to a new location and expanded organically by listening to the needs of their community, carrying books for adults by popular request and providing resources to help educators source books for historically underrepresented communities.
When the Blairs sold books at school fairs in less prosperous neighborhoods, they couldn't bear the fact that not everyone could afford to buy a book, so they started the EyeSeeMe Foundation. Establishing a nonprofit arm of the bookstore mobilized them to become an even greater force for good. They could circulate books to needy communities and partner with local organizations such as In Purpose Educational Services to respond to the wave of Missouri book bannings by setting up a service where anyone in the state could request a free copy of a banned title.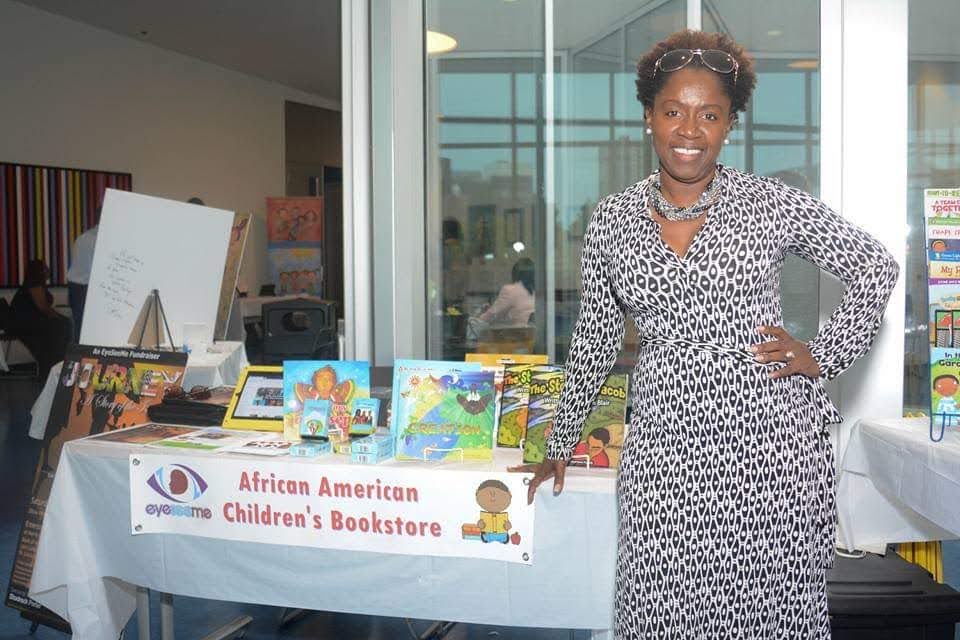 Doreen Simpson, president of Remember the 400 and EyeSeeMe community partner, says "Jeffrey and Pamela Blair's passion for books and the bookselling industry is contagious. They inspire their customers, co-workers, and the industry at large with their creative marketing campaigns, effective community outreach, and willingness to take risks. Their impact on the community and the industry at large in the previous year has been truly remarkable."
Sidney Keys is a special EyeSeeMe customer who is just one shining example of Pamela and Jeffrey Blairs' impact in the world. At age 10, Sidney's mother took him on a surprise visit to the store. He was so transformed by seeing Black kids on the bookstore shelves that he became a literary powerhouse of his own. He started his own book club and business called Books N Bros and is now a published author of Books N Bros: 44 Inspiring Books for Black Boys. He's gotten national recognition from Steve Harvey and Oprah Winfrey and inspired countless Black boys in the St. Louis area and beyond to join him on the journey of reading.
Lisa Greening, project director at Turn the Page STL, reflects on Sidney's journey to literary stardom, saying, "Sidney Keys went to EyeSeeMe and it changed his life. This would not have happened without the Blairs."
In addition to their literary gifts, the Blairs have also uplifted their community by sharing their infectious positive energy and warmth. Often joined in bookselling by their daughters Sarah and Naomi, they've created a business that celebrates family. While Jeffrey is often the spokesperson, Pamela is the backbone of the store, reviewing hundreds of publishers' catalogs every season to select titles that include compelling, positive Black representation. While she doesn't prefer the spotlight, her title discovery skills have helped booksellers across our region source books that create a more inclusive shopping experience.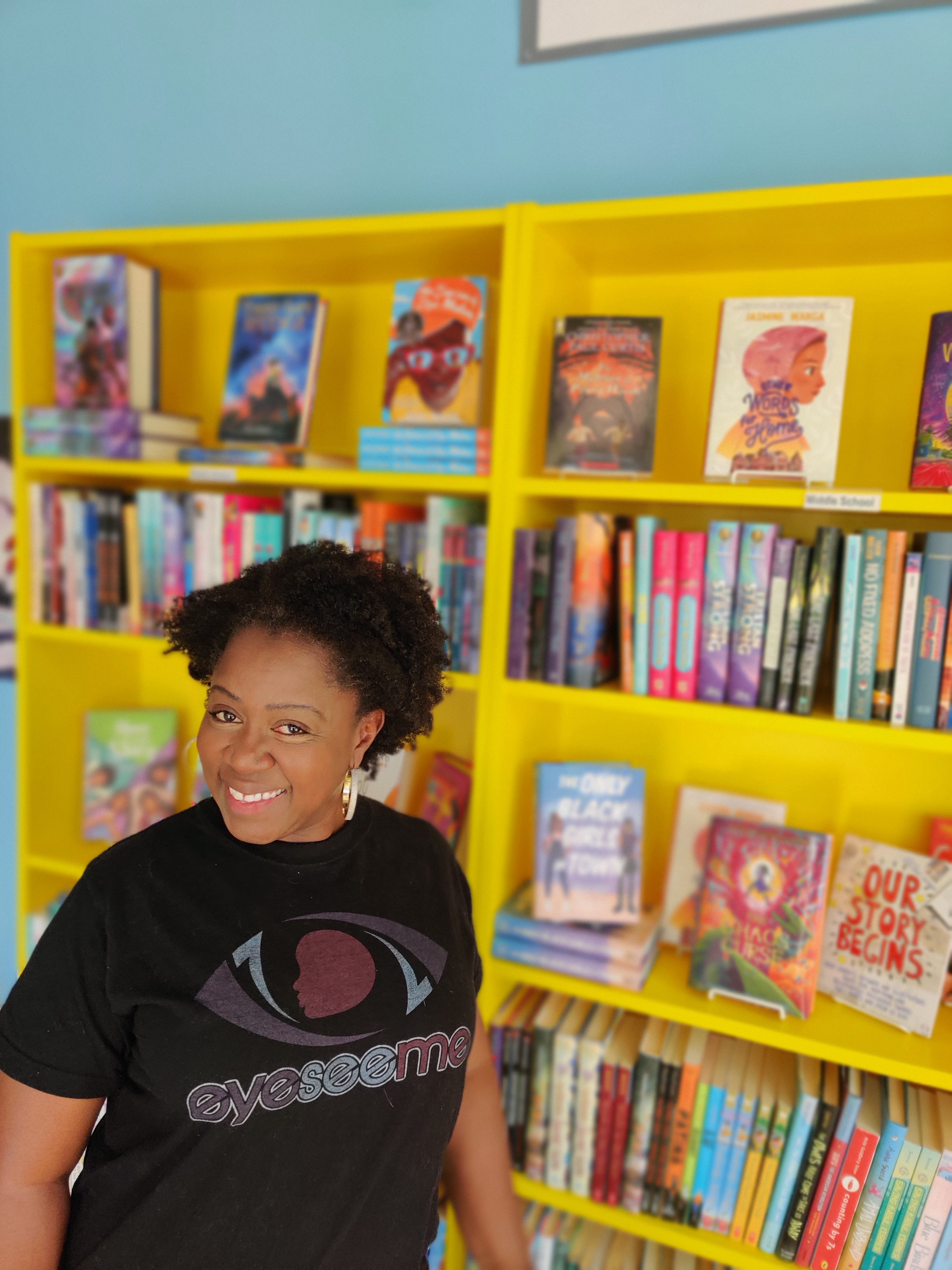 Customer and author Kai Jackson says, "I absolutely love EyeSeeMe. They've made such a tremendous impact on the community as well as my family. You are welcomed as soon as you walk into the store by Jeffrey and Pamela Blair and the entire staff, who are so extremely helpful. In every aspect, they meet our needs and I can't thank EyeSeeMe enough from inspiring us all."
Live Celebration!
Join us on June 19 at 4 pm Central for a live celebration to grant the Midwest Bookseller of the Year award to Jeffrey and Pamela Blair. Juneteenth is a fitting date representing Black liberation and it's also the eighth anniversary of the opening of EyeSeeMe.