Introducing the 2023 Catalog Cover
Winter Catalog Update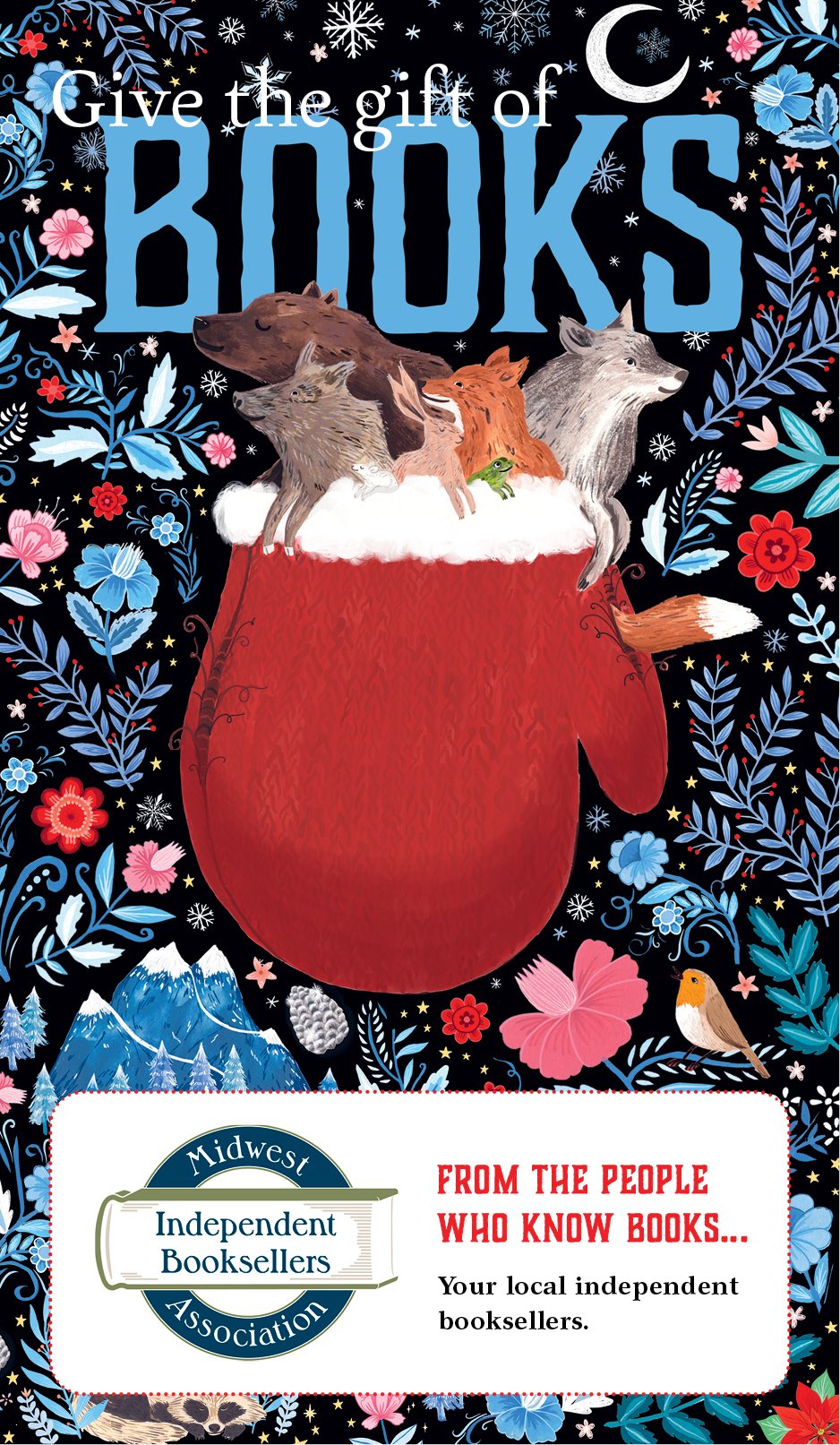 We're happy to announce this year's cover collaboration. We've partnered with Running Press Kids to use art from Winter Tales: Stories and Folktales from Around the World as the theme of our winter catalog. Written by Dawn Casey and illustrated by Zanna Goldhawk, this book is a treasury of stories celebrating the wonders of the season throughout the world.
Title list. The title list is complete, but please know we will be adding a page dedicated to the winners of the Heartland Booksellers Award (winners to be announced the week of 9/18). View the catalog's title list or grab it as an Edelweiss collection.
A note about ordering: To order Winter Tales, add the title (Edelweiss link) to your order with your Hachette Book Group sales representative or contact Hachette customer service at customerservice@hbgusa.com.
We can't wait to help booksellers build an effective and beautiful holiday campaign using this stunning artwork.